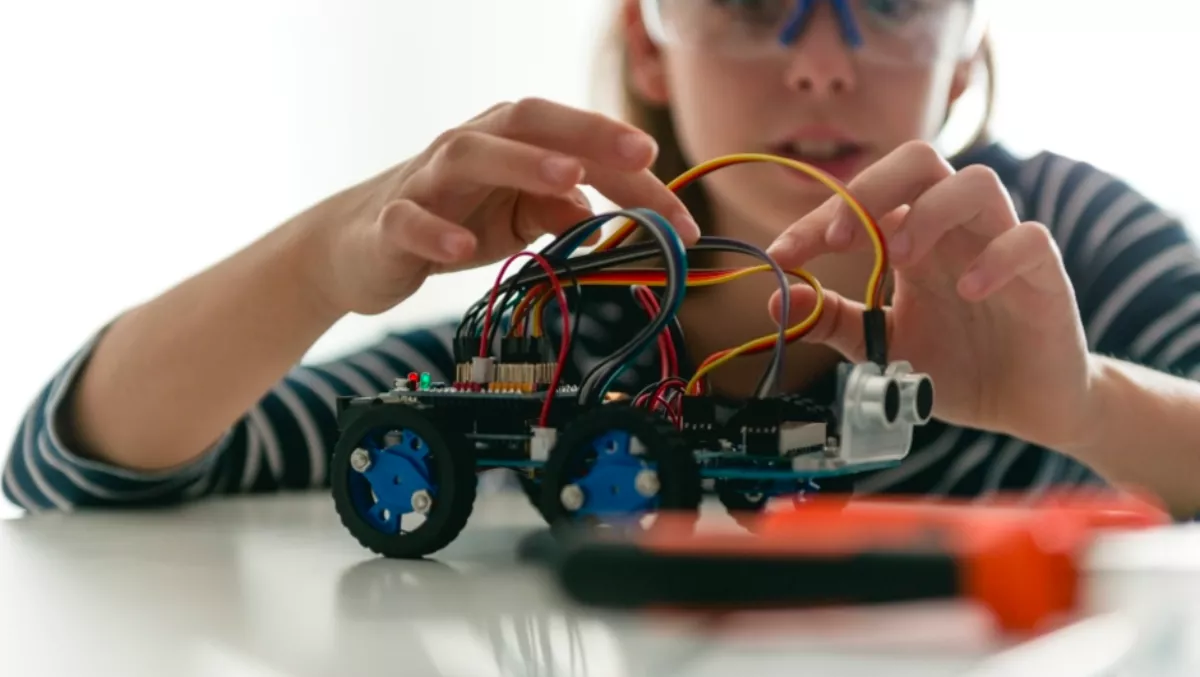 Mind Lab at MOTAT hosting event to promote young women in tech
Tue, 14th May 2019
FYI, this story is more than a year old
Gender diversity in the tech industry is a hot topic around the world, but it appears to be one that New Zealand is looking to tackle head on.
The Mind Lab at MOTAT is looking to take role as educators to the next level in their upcoming Techweek19 offering.
Next week The Mind Lab at MOTAT will be opening their doors to host a networking event and specialty workshops for young women looking to embark on a tech orientated career path.
"Our goal is to empower young women to join the technology sector, show them a pathway to achieving excellence in this field and support them along the way by giving them a network of professional women who they can look to for inspiration" says The Mind Lab EdTech educator Emma Grobart.
In a bid to launch the event with a bang, The Mind Lab at MOTAT team have invited four guest presenters to each make a short presentation – these women are all current leaders within their fields and according to Grobart are making serious waves within the tech sector here in New Zealand.
The presenters will speak about the various challenges they have faced during their careers, how they overcame them, and where they see future opportunities opening in the technology space. However, Grobart asserts that this won't be just your average 'talk fest'.
In addition to refreshments and the chance to network, attendees will also be able to take part in two out of the four workshops on offer. Guests may try their hand at an area of tech that is new to them or perhaps take part in a workshop that holds particular interest to them already.
"Young women deserve to see people 'like them' working in the technology space and holding positions of influence" says Kensa Randle also from The Mind Lab's EdTech team.
"If the tech industry is to achieve really great things in the future there needs to be diversity at every level, so The Mind Lab is committed to encouraging imaginative, creative, diverse and innovative tech minds of all kinds and at all times!
The event will be taking place on Wednesday 22 May from 4pm-8pm and will cost $10 to attend.