04 Oct 2012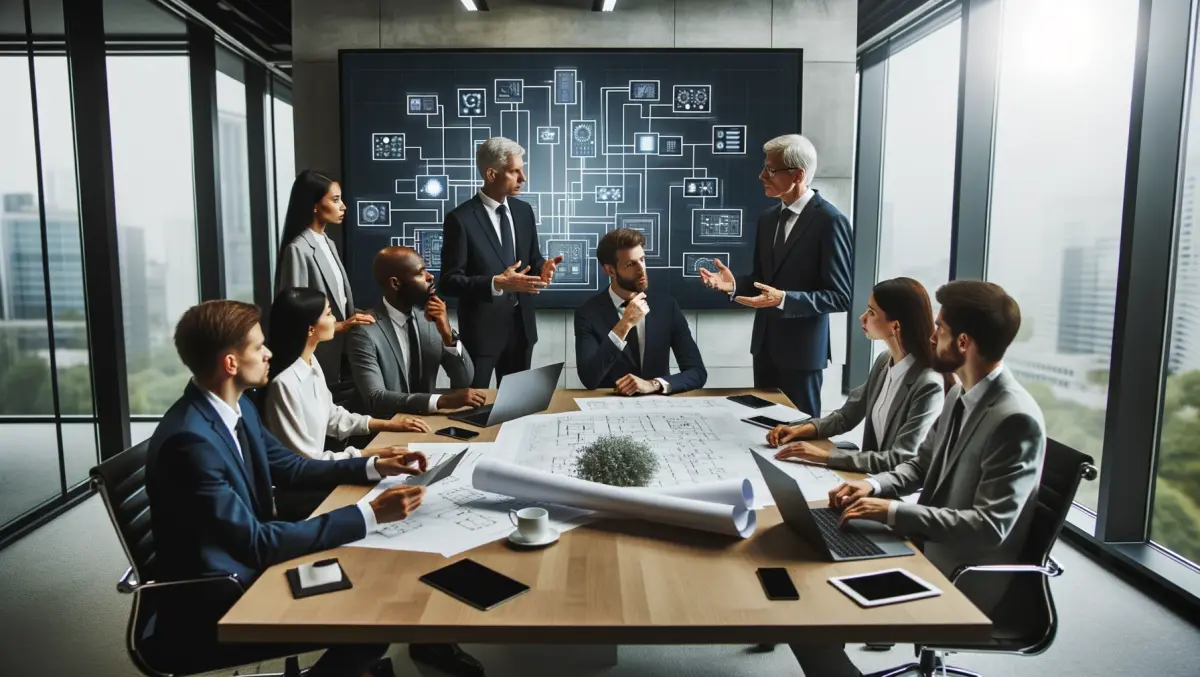 Mixed bag of reviews for Resident Evil 6
By Brendan Kelly
One of the year's most anticipated games has only just been released but has already been given the thumbs down by critics and gamers alike.
Resident Evil 6 had barely left the shelves before reviews started pouring in, some of them truly dreadful – of course there were a few token 9s and 10s, but some of the bigger websites were not so kind.
Destructoid gave the game a 3 out of 10, while Joystiq was a little nicer with a 2.5 out of 5. Gamespot gave the game 4.5 from 10, stating:
"Series faithful might stumble through for the sake of story, and perhaps to appreciate those few moments that recall when Resident Evil was at its peak glory.
"But this long, poor sequel is the ultimate test of patience for even the most dedicated."
The mixed bag of results has left the game's Metacritic page looking a little lopsided, with a 68/100 indicating "mixed or average opinions".
Apart from professional reviewers, gamers are even harsher with Metacritic users submitting 236 of their own ratings, 221 of which are negative.
Capcom's response to the weak reviews has come in the form of an equally weak post on the Capcom-Unity Ask Capcom forums, where a poster asked "how do you feel about the mix [sic] review about RE6? Any chance of it returning to the survival horror genre???"
The response, a day later from Capcom senior vice-president Christian Svensson, wasn't hugely convincing.
"I'm fine with people have a variety of opinions about a game."
Have you played Resident Evil 6? We'd love to hear your opinions on the game, so post them in our comments section below.