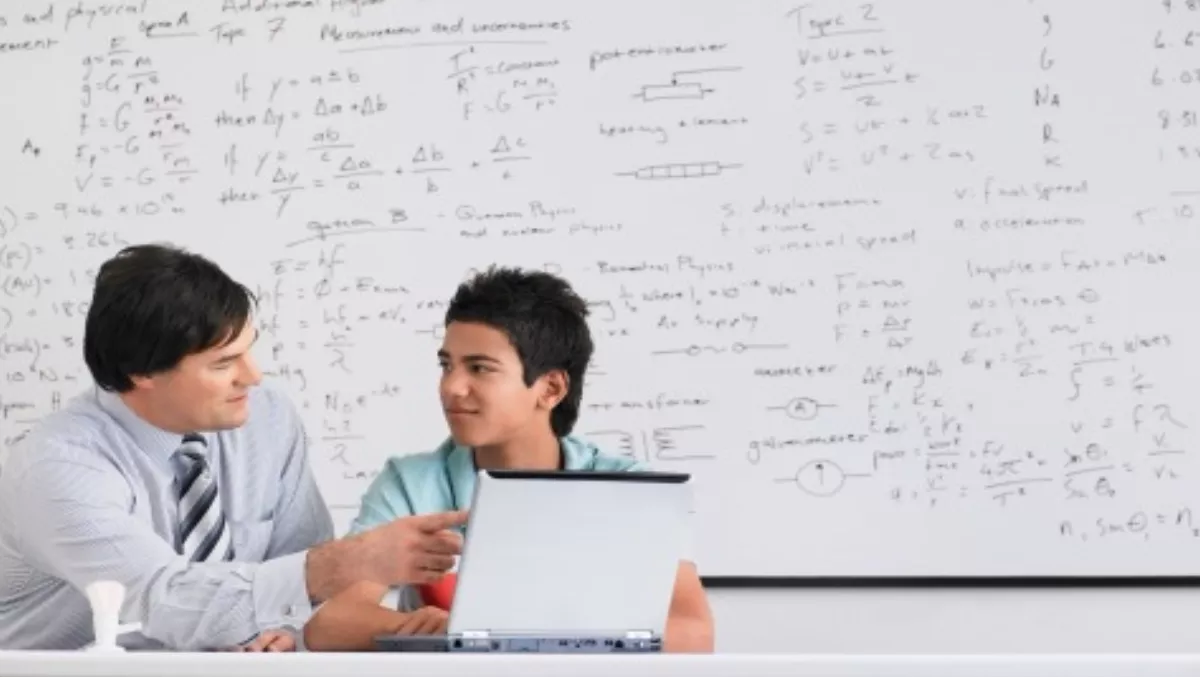 Mixed results for NZQA online maths exam
FYI, this story is more than a year old
More than 11,000 students from across New Zealand have completed the digital version of a mathematics assessment, to mixed results.
The New Zealand Qualifications Authority (NZQA) delivered an electronic version of the paper-based Mathematics Common Assessment Task in September. Eleven thousand students took part in the digital assessment, representing about 30% of those eligible.
The students who sat the electronic version will also sit a paper-based assessment, with their highest mark counting towards NCEA Level 1.
Deputy chief executive of assessment, Richard Thornton, says as NZQA moves towards introducing digital assessment, it is vital that trials are run in real world environments, and that NZQA receives feedback from participant in order to build its understanding about how to best meet the needs of users.
"This is an important first step towards our goal of having assessments online, moving towards being accessible anytime, and eventually anywhere," Thornton says.
"We expected there would be challenges in taking an exam designed for paper and putting it online, and some of the feedback reflects this," he says.
Thornton says that while the initial feedback about the eMCAT has been mixed, 54% of students indicated that the experience was satisfactory.
NZQA will seek further qualitative information from the schools and markers involved, and a results comparison with the MCAT will provide quantitative data, he explains.
NZQA worked with Te Kura (The Correspondence School) to deliver eMCAT to 14 students who are currently residing overseas, including in Malaysia, Bolivia, Kuwait, Zambia, Brazil, Thailand, Egypt, Australia and Denmark. Thornton says this process worked well, with these students logging in and completing the assessment online.
NZQA will trial two digital practice assessments at NCEA Level 1 this year in French Listening and Science - Mechanics. These assessments will not count towards NCEA credits, but will provide schools and NZQA the opportunity to better understand and prepare for delivering digital assessment, Thornton says.
"Again, the sector response has been very positive for these assessments, with 13,336 students signed up for the Science-Mechanics assessment, and 1,500 (from a cohort of 2,000) for the French Listening assessment," he says.
"Overall, 242 schools are involved in the 2015 NZQA pilot and practice digital assessments – more than 50% of all secondary schools."
Thornton says building on learning from last year, these assessments and subsequent feedback will assist NZQA to further progress the transition to online digital assessment.
Related stories
Top stories