02 Feb 2011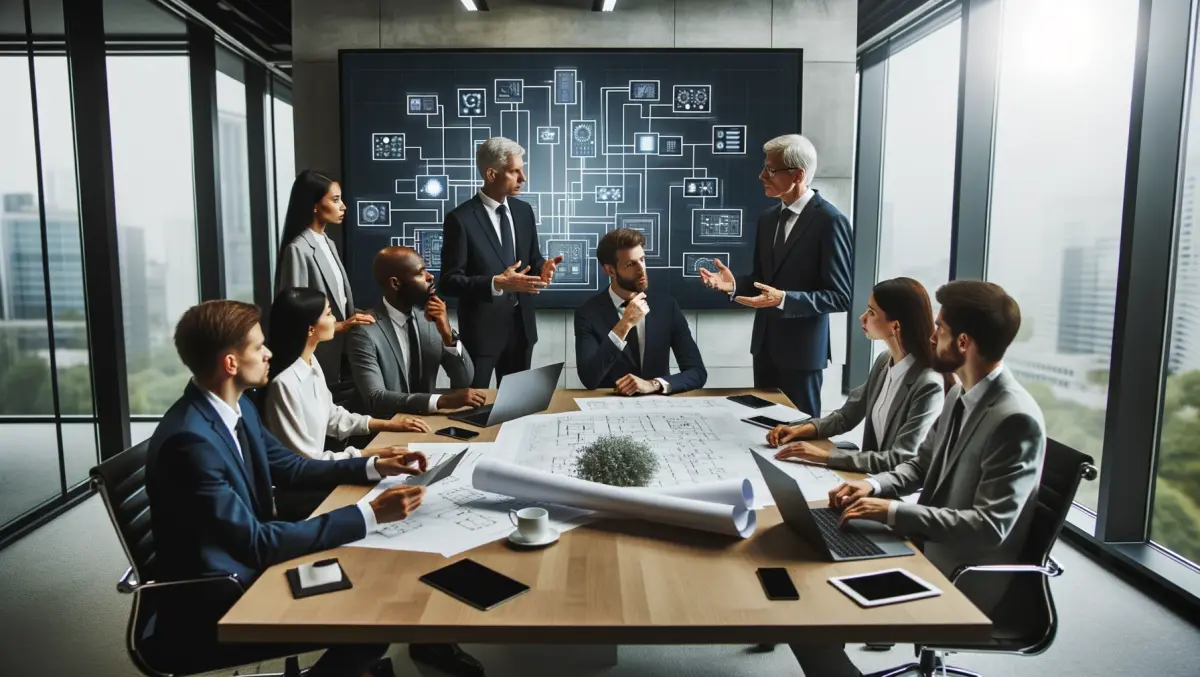 Miyamoto: Super Mario Bros. 3DS in development
On the official Nintendo Wii website as part of a column called 'Iwata Asks', Super Mario Bros. creator Shigeru Miyamoto has revealed that he's working on a new title in the franchise to harness the capabilities of Nintendo's 3DS platform.
"In the interests of adopting new technology for the Super Mario Bros. tradition, I am now making a new Super Mario Bros. game for the Nintendo 3DS system," he declared. "I want to show everyone as soon as possible what the new Super Mario Bros. will be like on the Nintendo 3DS."
No other details are known about this Mario game for the Nintendo 3DS at the time of writing. In fact, we're still in the dark about the exact launch details of the 3DS for this territory. Fret not, though, as Nintendo plans to reveal all at a media event in Sydney on February 8th (next week!), so be sure to keep an eye on Game Console for everything you need to know!