12 Apr 2012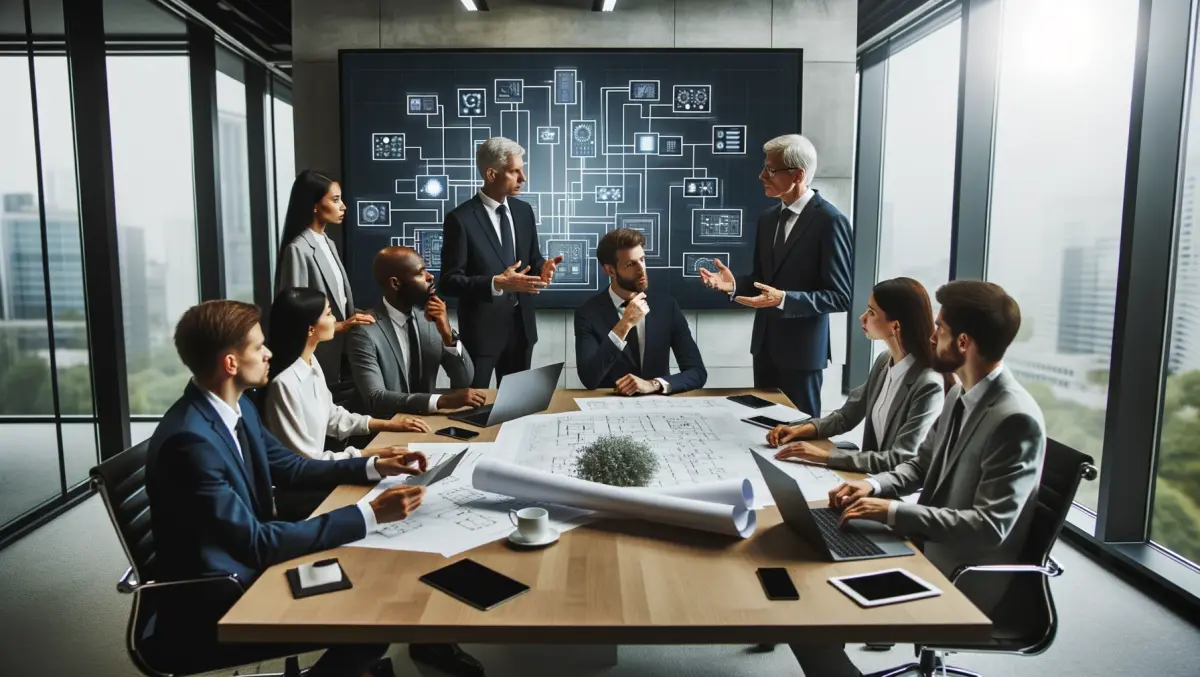 MMA star to help game studio's fighting title more realistic
Square-Enix have announced an unlikely collaborator for their latest project, in the form of Mixed Martial Arts master Georges St Pierre.
St Pierre, commonly referred to as GSP, is among the biggest names on the UFC circuit and has been working with Square Enix to ensure the combat in their latest game, Sleeping Dogs, is realistic.
The game is set for release later this year and will focus on an undercover cop in Hong Kong attempting to infiltrate the triads.
Combat utilises a similar system to the Freeflow of the Batman: Arkham series, which is perhaps why Square Enix felt the need to bring in the current welterweight champion from the UFC for advice.
St Pierre's Facebook page has gone crazy after he announced his involvement in a status update, generating more than 1900 likes and 100 comments.
"I'm helping make sure the action is authentic as possible as well as sharing some insight into what's coming," St Pierre says in the post.
"And yes – my superman punch will appear in the game!"
It's a pretty smart move on the developer's part to bring in someone like GSP – for those of you who don't follow MMA, he is arguably the most popular fighter in the sport. He's currently ranked as the second best pound for pound fighter in the world by ESPN, and even having him involved will sell games.
Sleeping Dogs has no official release date, but will be available for PC, Xbox 360 and Playstation 3 before 2013.