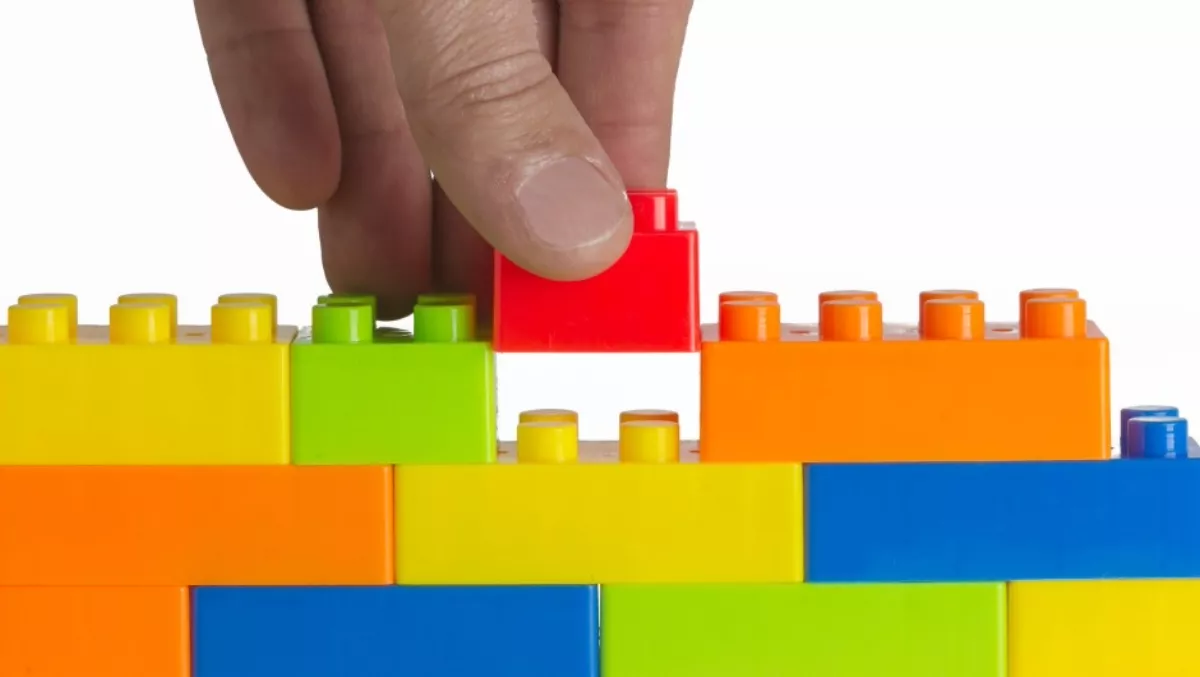 Modular classrooms prove a hit
FYI, this story is more than a year old
The first of the Ministry's new modular buildings arrived in new Plymouth in April 2015, and Vogeltown School principal Jeremy Ogle says the classroom is working well.
"We absolutely love it. We're very lucky to have it," he says.
Ogle started at Vogeltown School the day the modular building arrived.
"There were three trucks with three pieces of classroom on them," he says. "I was down the road watching them heading into the junior school on my very first day."
Year 1 teacher Lee Newlands says she really enjoys working in the new building.
"These are wonderful modern new spaces," she says. "It's a flexible space, and we can use it in lots of different ways.
"It's a welcoming environment, and it will be lovely and warm in the winter."
Ogle notes that although the classroom is open plan, the noise factor is very low.
"Some classrooms have to put baffles in or break up the space with furniture. Here, if people are talking in one corner, you can still talk in the other corner," he explains.
Ogle says he was surprised at how quickly the building was installed after the components arrived on site.
"Within a couple of weeks, we were walking around inside it, the pieces were joined up and the carpet was down," he says.
"I'd love to have another one for our senior school. I'd recommend them to anyone."