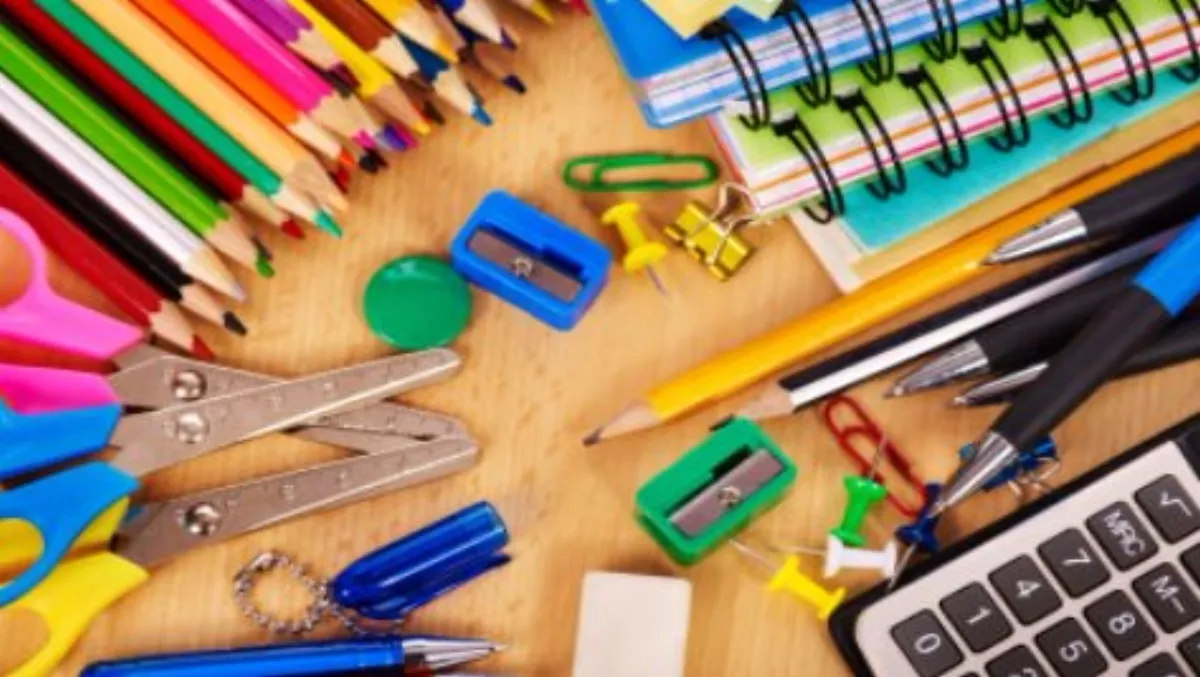 More than $2.5m given back to NZ schools via OfficeMax programme
By Shannon Williams,
Mon 20 Jul 2015
FYI, this story is more than a year old
OfficeMax has released the results of it's 2014/2015 back to school campaign.
The company contributed $602,000 to New Zealand schools through the MySchool programme throughout the back to school season.
The MySchool programme started in 2007 and has since raised more than $2.5 million that has been given back to schools across the country.
The peak period for the MySchool programme is throughout the back to school season, however runs year-round and allows schools to utilise their allocated rewards for a wide range of resources, whether it be books, sporting equipment, excursions or for improvement facilities.
The rewards that form the basis of the MySchool programme are collected from purchases already made by parents for school stationery and books - all people have to do is nominate their selected school at the time of purchase so their rewards points are allocated to the school of their choice.
Blair Horsfall, OfficeMax New Zealand national manager of government and education, says the MySchool programme is extremely rewarding for the company.
"The MySchool programme is a fantastic initiative that gives parents the opportunity to not only buy their children stationery, but also help reward their chosen school," he says.
"Helping out at the grass roots level is something OfficeMax prides itself on," Horsfall says, "and giving back to our schools and communities is just one way we do this."
"Raising money for your local school is easy and can be done with purchased made online, in store, or via freephone," Horsfall says.
Queenstown Primary School utilises the MySchool rewards programme to fund important resources.
Nicky Tall, Queenstown Primary School office administrator, says the local school parents have found OfficeMax' programme affordable and beneficial to their kids.
"MySchool online ordering has positively impacted on our school," she says. "It has lightened our duties in the office immeasurably and our parents love the convenience, affordability and range of items available.
"For every dollar spent by our parents the school receive a rebate, which is put towards vital school resources," Tall explains.