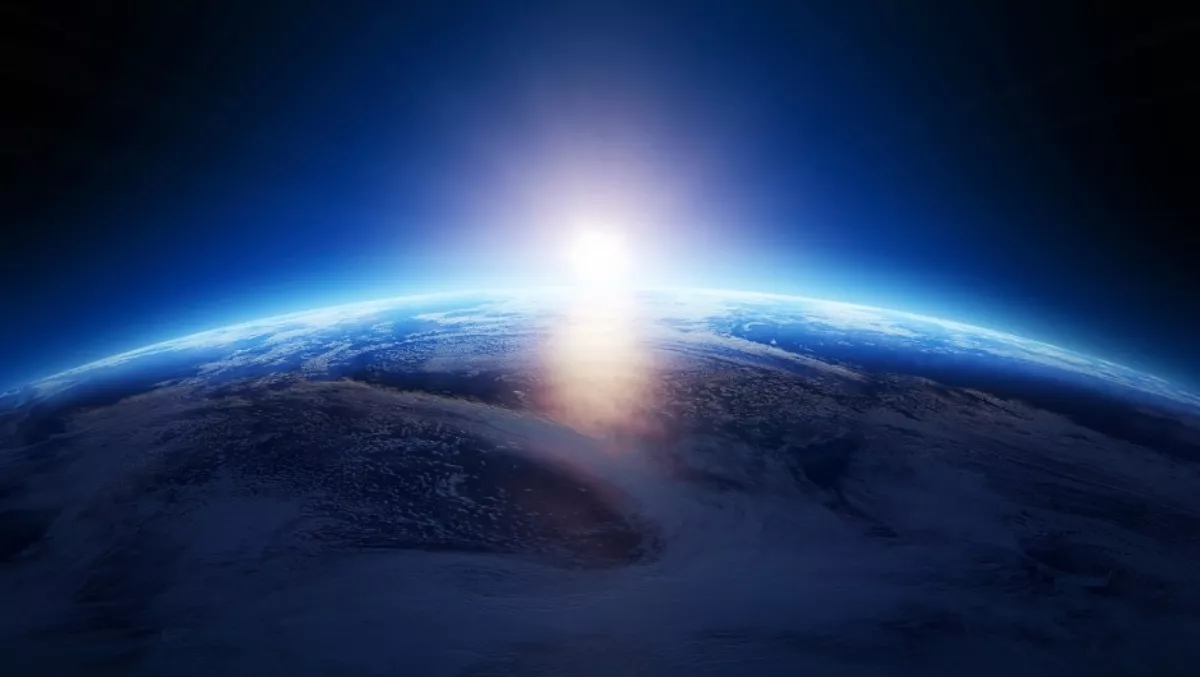 More affordable AND more powerful PCs on the horizon
FYI, this story is more than a year old
Intel's vPro CPUs have garnered some serious media coverage, but details around Intel's next generation budget CPUs are also surfacing.
Called Apollo Lake, Intel's new silicon aims to close the performance gap between budget PCs and their more powerful siblings.
Intel's current budget silicon, the Atom processor, delivers a lot of bang for not much buck, but it still leaves you in no doubt that you're using a low-cost PC. Atom CPU equipped PCs struggle with processor intensive tasks like rendering 4K video and multi-tasking.
This isn't likely to be a big issue with Apollo Lake. As well as offering a slim form-factor, Apollo Lake is more energy and heat efficient.
This should allow PC makers to craft affordable yet slim PCs with smaller batteries. This decrease in weight should also result in a decrease in chiropractor visits.
Better still, the savings resulting from Apollo Lake should also theoretically allow PC makers to invest in RAM, storage and display technologies.
Apollo Lake also uses the same graphics technologies as Intel's more upmarket Skylake chips. This will see hardware-based 4K video playback and support for USB-C reaching budget hardware.
Apollo Lake has yet to roll out, and Intel has yet to reveal details such as clock speeds, cost and other details. Either way though, things are definitely looking up for more affordable, yet more powerful low-cost PCs.