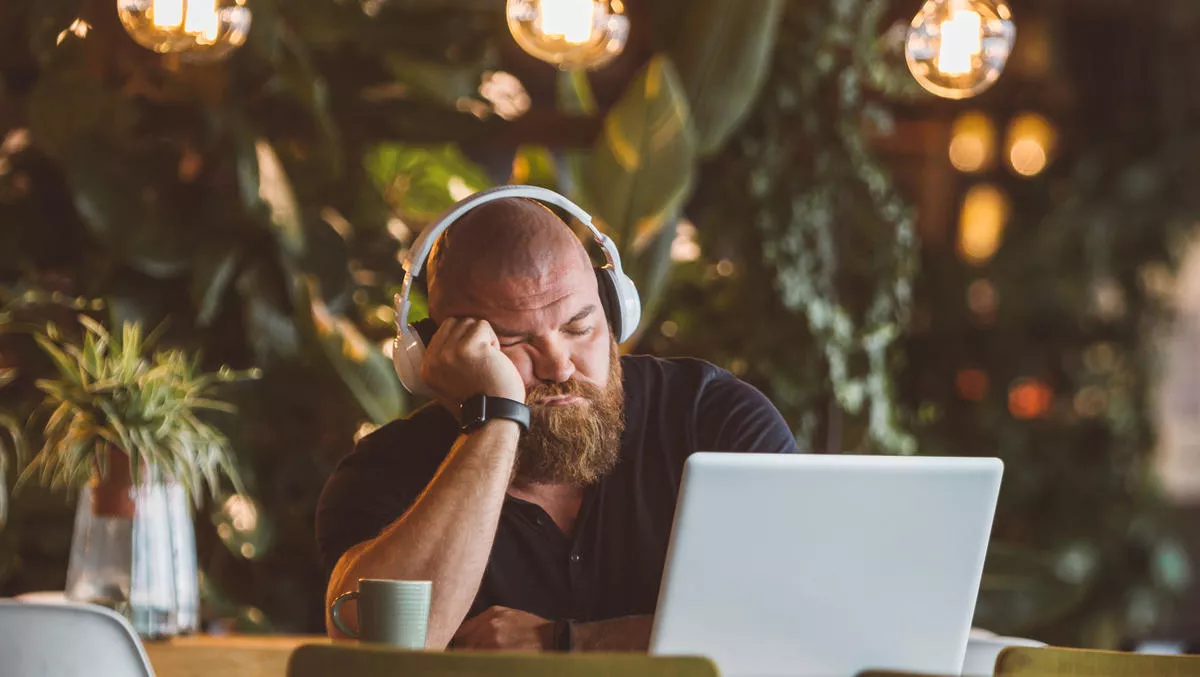 More fun sites to appease your internet boredom
By Contributor,
Tue 1 Nov 2011
FYI, this story is more than a year old
Delightful dog photos
Hounds that are bound to make you smile.
Ten of the most beautiful places in the world
Been there, been there, been there...
Alcatraz SwimoMeter
How fast can you swim? Calculate here, how long it would take you to swim from the notorious island prison in San Francisco Bay to the mainland.