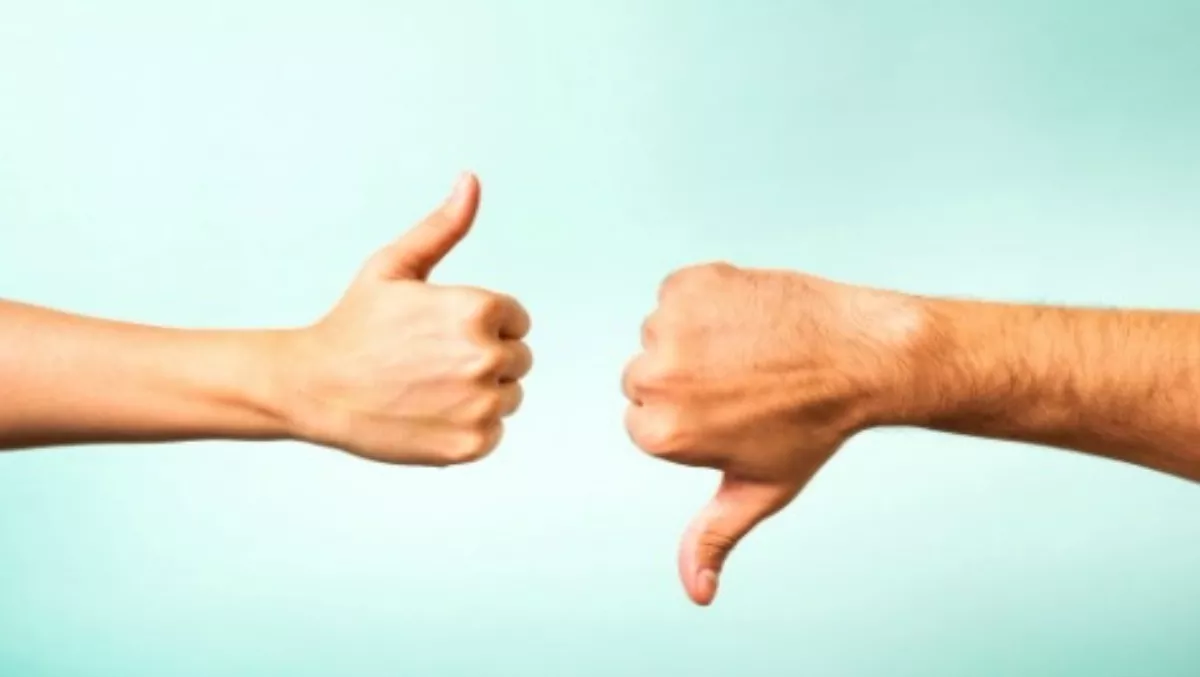 More Kiwis using technology to avoid commercials
By Catherine Knowles,
20 Oct 2014
FYI, this story is more than a year old
Kiwis are becoming more adept at using technology to avoid digital advertising, Reachmedia independent survey results show.
Of the 1000 New Zealanders surveyed, 57 percent record television programmes simply so they can fast-forward through the commercials.
In fact, 74 percent of people say they will use their smartphone, tablet or laptop while adverts are playing and 85 percent will leave the room or change channels.
It's nothing new that people are avoiding adverts, but Gred Radford, CEO, Reachmedia, says Kiwis using technology to avoid commercials has become more widespread than expected.
"The Research showed that New Zealand consumers are adopting more sophisticated behaviours when it comes to their consumption of broadcast media. In particular we are seeing a broadcast audience which is able to utilise technology to avoid advertising – either by switching to a portable device or by programming a set top box so advertising can be bypassed," he says.
Statistics from the Advertising Standards Authority showed television advertising was still where the most money was spent in 2013, growing from $612 million in 2012 to $634 the following year.
The interactive section has had the steepest year-on-year growth when it comes to money spent on advertising, increasing from $366 million in 2012 to $471 million. This indicates marketers are shifting from using traditional channels such as television, newspapers and radio to online channels.
"From an ad perspective, the numbers reflect the exciting developments that have taken place in the digital area. It's certainly been our experience that as more of us Kiwis are watching online, there's been a corresponding revenue growth," says Jeremy O'Brien, TVNZ's head of sales and marketing.
If it continues to grow, it's estimated interactive will take over newspapers and be the first or second biggest contributor to the advertising industry.