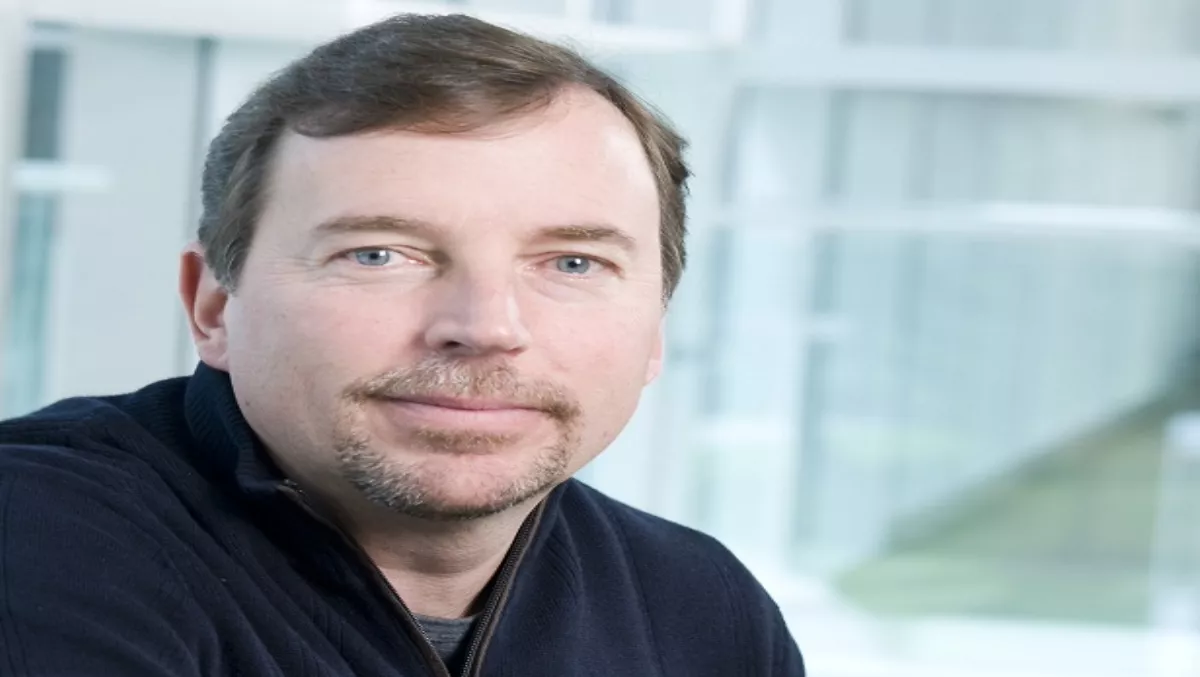 More pain for Yahoo as CEO departs
Mon 14 May 2012
FYI, this story is more than a year old
Yahoo CEO Scott Thompson has departed the company following a scandal over an inaccuracy in his resume, while the investor who first drew attention to the discrepancy has been awarded a place on the company's board of directors.
Thompson was hired in January to replace Carol Bartz, who was fired in September 2011 for poor performance. Bartz herself had only been in the role since January 2009, when she was hired to replace co-founder Jerry Yang.
Yahoo head of global media Ross Levinsohn has been appointed interim CEO.
The company has also reached a settlement with Third Point, the investment group which launched the attack on Thompson after its requests for more representation on the board were turned down.
Third Point, which owns a 5.8% stake in Yahoo, will now have three representatives on the Yahoo board, including group CEO Daniel Loeb.
Five board members have stepped down, effective immediately, meaning 11 will stand for election or re-election at the company's 2012 AGM.
Fred Amoroso has been named chairman, replacing Roy Bostock who has departed 'in order to accelerate the leadership transition for the new board'.
Patti Hart, the board member who was reportedly responsible for checking Thompson's credentials, is among those who are departing.
It's a sad end to the saga, and will ensure that any progress Thompson was making towards setting the company on the right track will come to naught. Whether Loeb and his team can bring new life to the company remains to be seen.