05 Nov 2014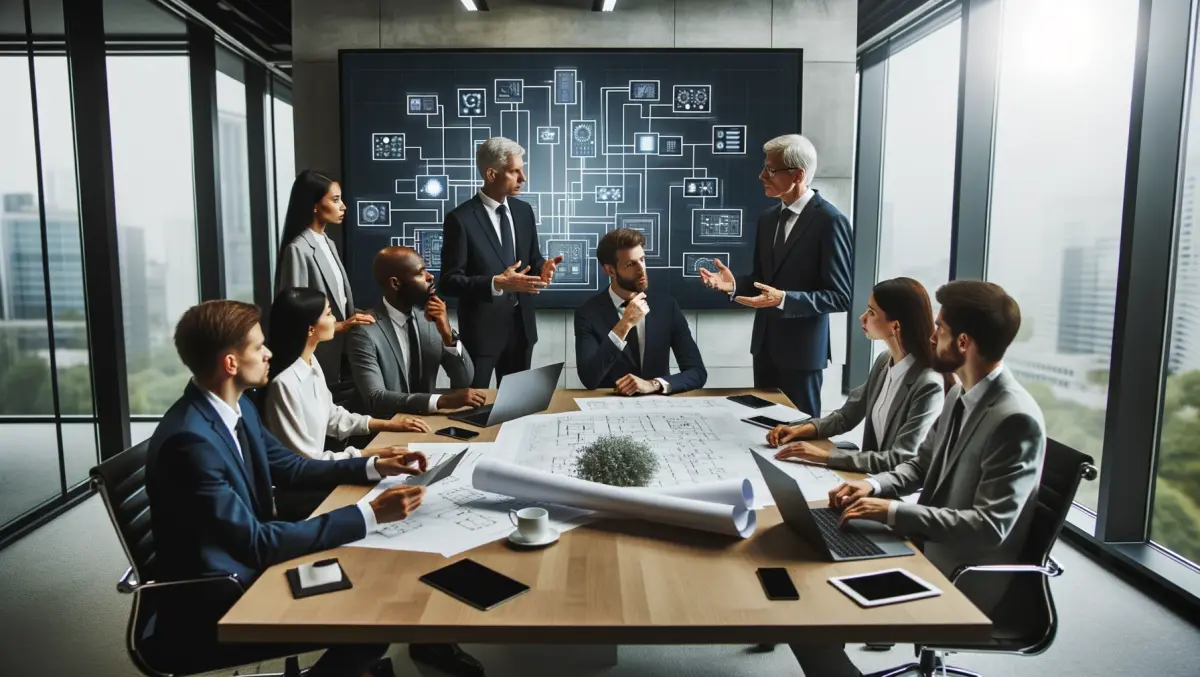 Motorcycle Club racing to consoles in December
By Damian Seeto
A new driving game called Motorcycle Club will be racing onto multiple consoles this December.
Motorcycle Club is being developed by Paris based studio Kylotonn Games and published by Bigben Interactive. The game will be made available for the PS4, PS3, Xbox 360 and PC.
The game is being described as an "arcade-style motorbike racing game" that brings in whole new ways for you to race.
The game will include many licensed motorcycle brands from around the world that include BMW Motorrad, Honda, Kawasaki, KTM, Suzuki and Yamaha. 22. There are also three different motorcycle classes which are Roadster, Superbike and Custom.
Check out the features for Motorcycle Club below:
-Drive as a team. Switch between members of your club at any time during races. Use your bikers strategically to bring them all on and get to the top of the podium!-20 tracks taking place in realistic environments.-Customize your riders with unlockable clothes.-Career mode: Create, manage your own club and face rival teams to prove your worth.-Online multiplayer modes for up to 4 player.