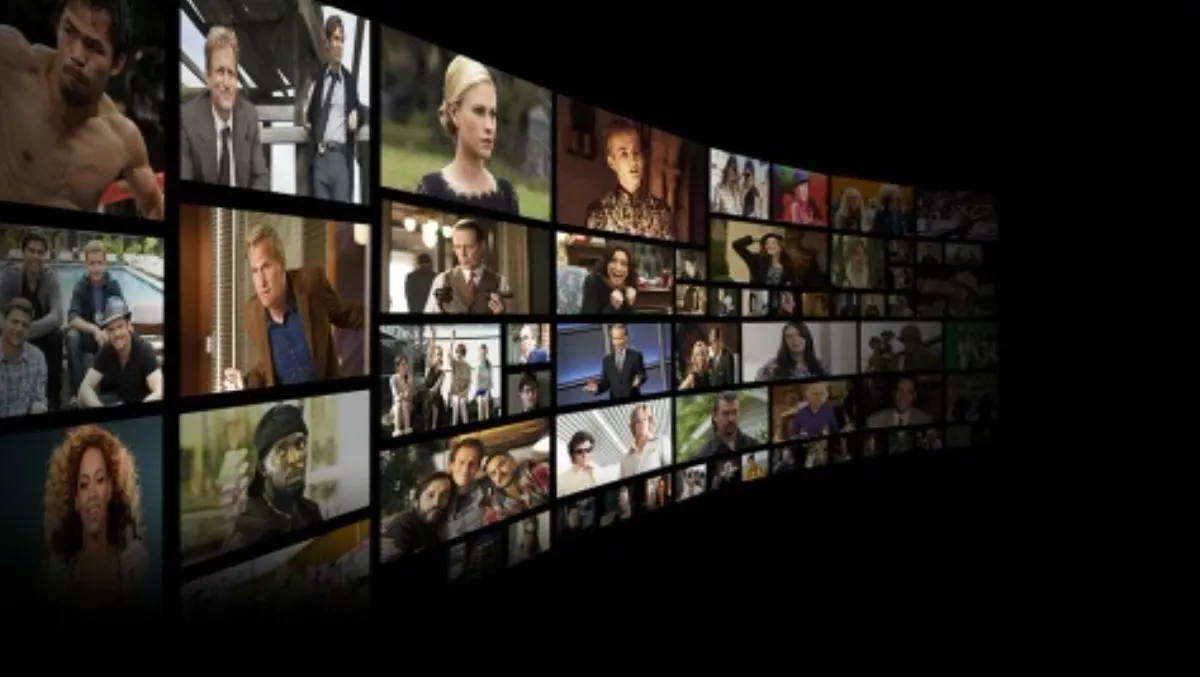 Move over Netflix, HBO online is coming
FYI, this story is more than a year old
HBO announced this week they will offer web-only streaming service in 2015 min the United States.
The long-anticipated move means viewers will be able to subscribe to HBO streaming without requiring a separate cable package.
The company already offers HBO Go, but it is currently only available with a subscription package.
HBO CEO Richard Plepler has confirmed the company plans to launch a standalone HBO Go subscription offering at some point in 2015.
HBO has resisted splitting off from its lucrative deals with cable providers. At the same time it announced its plans for a standalone service, HBO emphasised there are still significant growth opportunities inside the pay-TV universe.
However with the popularity of Netflix and Amazon's streaming TV services growing, and Netflix challenging HBO's dominance in quality shows, the move seemed inevitable.
HBO's content appeals to a young, educated demographic that are most likely going to opt for online streaming only over the next several years.
The announcement didn't outline if there were differences in the services online streamers will receive and the services cable subscribers receive.
The online streaming service will first be offered in the United States, but there are plans to bring it overseas.
"There are 80 million homes that do not have HBO and we will use all means at our disposal to go after them" says Pepler.
He says the broadband-only homes are "a large and growing opportunity that should no longer be left untapped. It is time to remove all barriers to those who want HBO".
New Zealand homes are shifting towards online streaming services as well. Spark launched their internet television service Lightbox in August, and it seems everyone is holding out hope that Netflix will offer their services down under in the near future.
Sky TV has the rights to screen some of HBO's programming, such as Game of Thrones,  on its own forthcoming standalone internet television service. That implies that the HBO internet service will be blocked to New Zealanders. However, Kiwi viewers could use the same anti-geo-blocking services that many are using to access Netflix to also access HBO's internet service.
Related stories
Top stories