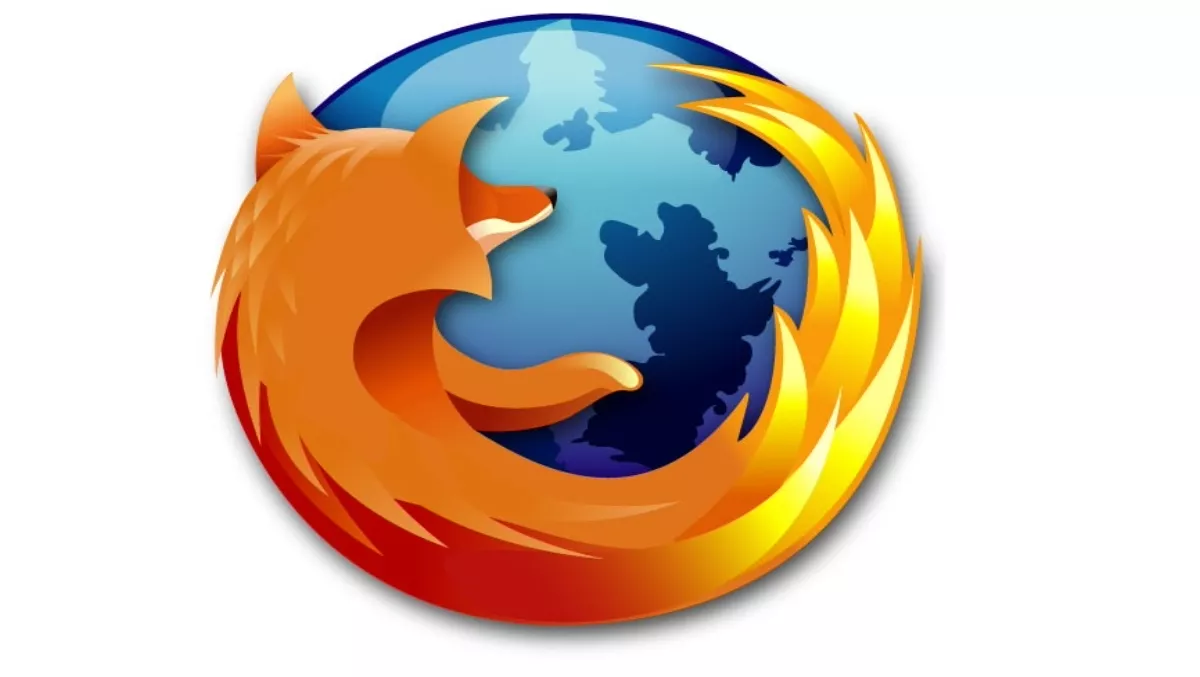 Mozilla's bid to make the best iPad browser
By Mike Borgfeldt,
19 Jun 2012
FYI, this story is more than a year old
Firefox publishers Mozilla have shown off a special browser for iPad that they think will trump the default browser, Safari, as the most effective way to browse the internet on a tablet.
Dubbed 'Junior', the browser offers full-screen browsing by removing the navigation bar, opting instead for buttons at the left and right of the screen.
Designed to sit at thumb height when using the tablet in portrait mode, the left button takes the user back a page, while the right button brings up other open web pages, recent sites, favourites, and a URL/search bar.
The browser's designers say since the iPad is largely used for content consumption, it makes sense to remove the navigation bar and dedicate the tablet's limited screen space wholly to content.
Former tech powerhouse Yahoo recently launched a browser app for iOS called Axis, which received positive reviews from technology critics.
Mozilla will have to do something pretty special to make users switch from Safari, given how integral the Apple browser is to the iPad experience. The initial response to Junior suggests they are off to a good start, however, and although a release date hasn't been announced yet, there's sure to be plenty of interest.
You can check out Mozilla's sneak peek at Junior by watching this presentation (the demo starts at around 33 minutes).