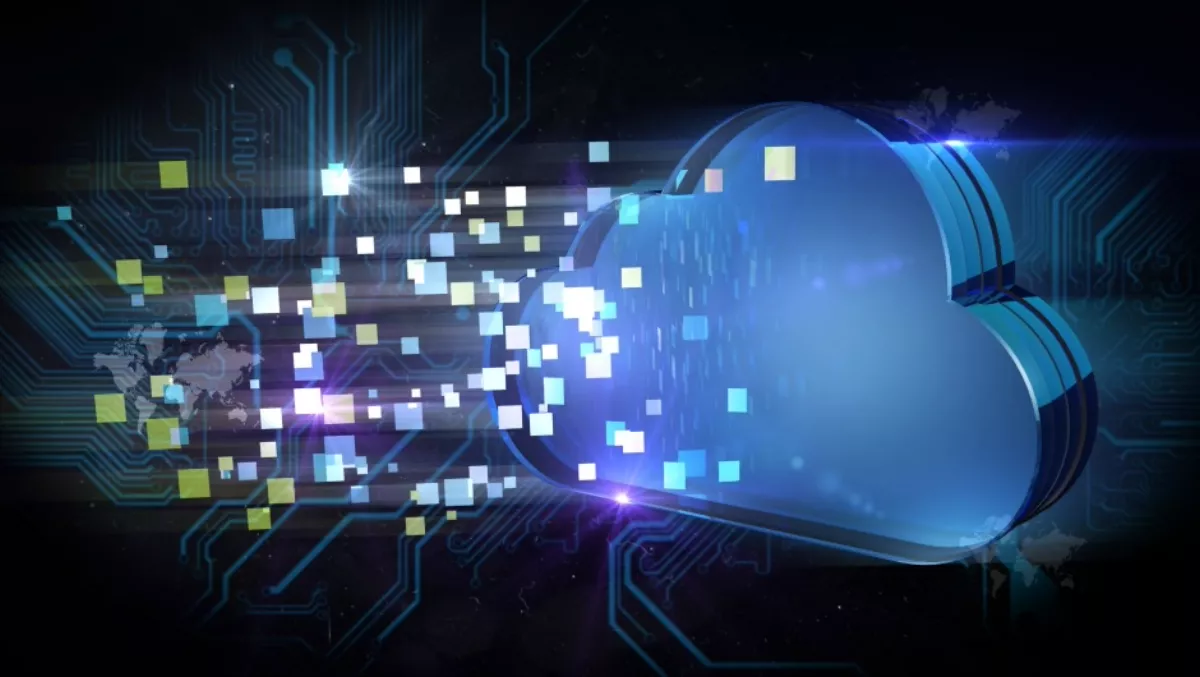 MUSAC delivers all-in-one school management platform
Tue, 9th Feb 2016
FYI, this story is more than a year old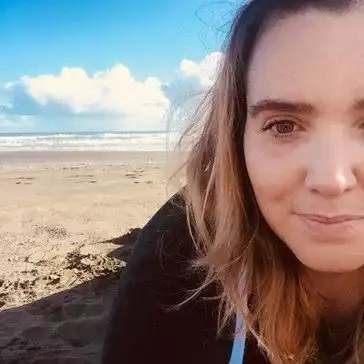 By Shannon Williams, Journalist
There's a new school management interface on the market, and it is being touted as an effective platform to unite students, caregivers, teaching professionals and administrators.
Access to multiple, standalone databases is not enough for effective school management. Information must be current and immediately accessible to everyone in the school community. That's according to MUSAC, who is promoting its new suite of cloud-based EDGE solutions.
All users need one simple interface – one that analyses data in meaningful ways and keeps it secure. Schools want and need this cutting-edge technology, yet they still must work within budgetary constraints.
EDGE is an application platform that's now taken to the academic cloud as the EDGE School and Library Manager.
MUSAC created EDGE to support education-based technology developments well through the coming decade. It's software as a service (SaaS), freeing schools from responsibility for expensive, in-house hardware and information technology support, MUSAC explains in a company statement.
The EDGE Cloud solutions incorporate standard, modern web architecture and navigation to give users customisation, personalisation, analytical assessment and management options, through any device with access to the Internet.
EDGE stores all data in a single secure database, rearranging it to answer users' queries. When users enter or alter a piece of information, EDGE automatically uses that one, single entry to update all the applicable sub-databases.
EDGE is able to store information for use through any number of other applications, draw information from multiple sources and generate custom yet cohesive analytical reports.
Because it's a complete database management system, EDGE also holds all the tools and protocols its varied users need to view, enter, manipulate, analyse and control their data.
"EDGE provides seamless, real-time interoperability with every standard program that New Zealand's schools use," MUSAC's CEO Greg Twemlow explains.
"EDGE's cloud-based computing applies each piece of information to the database as soon as it's entered. That means it's constantly updating and making new information immediately available, so every school's data will always be current and accurate," he says.
"EDGE allows schools to provide everyone involved in the educational process with up-to-date information without the overhead of in-house IT staff or aging hardware," says Twemlow.
"The EDGE Cloud delivers information securely, freeing schools from on-site hosting issues; MUSAC retains responsibility for all server and database maintenance, data security, SaaS implementation, operating costs, outages and down time," he explains.
"We maintain all data and the security for that information through our site at Massey University in Palmerston North," Twemlow adds.
"MUSAC's EDGE has been part of New Zealand's educational vision since 1989. What's equally important is that EDGE's financial benefits flow back into New Zealand's educational system through the university.
"When something's easy to use," Twemlow says, "and you can get all the information you need from one seamless interface with multiple secure portals, the question becomes not 'Why?' but 'Why not?'
MUSAC's EDGE Cloud pulls all the data together for every school and stakeholder. It's a single solution for a myriad of educational challenges.
"What once was deemed castles in the clouds is now a vital cloud-based school management system that can put all of us onto the same page," says Twemlow.
"EDGE gives us an opportunity to make New Zealand's educational system the best it can possibly be.