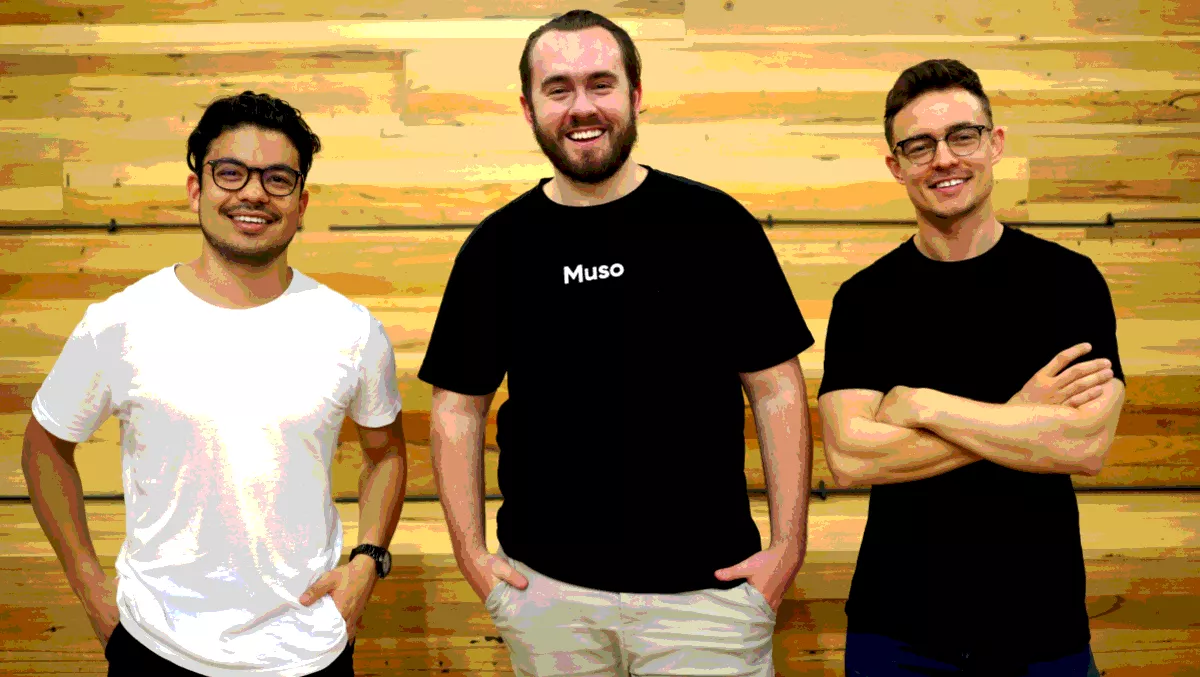 Muso wants to take live music to all corners of Australia
FYI, this story is more than a year old
An Australian company called Muso is on a mission to rejuvenate the country's music scene and create as much live music in as many locations as possible.
The company just raised $1.5 million as part of a funding round, which it plans to use to further develop its online marketplace. That marketplace covers almost everything a musician could look for in a gig planner, from discovery to rostering, scheduling, booking and payment.
Muso was founded in 2018 by co-founders Jeremiah Siemianow, Brandon Crimmins and Alan Jin. They wanted to help up-and-coming local musicians find and book live gigs, while enabling venues to uncover and access new talent.
That seems to be working for the trio, who have provided musicians a resource that has been the driving force behind almost 1800 gigs created since Muso's launch, including 900 booked gigs and 750 gigs that have already been played.
"We started Muso after realising there was a real disconnect between musicians and venues on a local level. Many venues struggle to find musicians and DJs, while musicians end up wasting time and energy securing gigs and chasing payments," says Muso cofounder and CEO Jeremiah Siemianow.
"Live music is hard to organise, especially if you're not networked or if you're time-poor. Because of this, we realised there was a massive lost opportunity for local live music. We found that if we made live music easier to organise, more venues would begin hosting it, in turn creating more opportunities for musicians.
One backer of Muso's ambitions is Alberts, which invested in the funding round along with Investible, Unified Music Group and other angel investors.
Alberts CEO David Albert says, "We are really pleased to be partnering with Muso and its impressive young founders - a company that seeks to create a positive impact by increasing opportunities for live entertainment, providing artists with greater access to performance opportunities and ensuring artists get paid on time.
"The investment reflects Alberts heritage, its long association with the music industry and ongoing support of pioneers passionate about live music.
Investible chief investment officer Hugh Bickerstaff adds, "Building a two-sided marketplace is never easy. Jeremiah, Alan and Brandon have identified a significant opportunity to improve the way artists and venues connect and work together. We are already seeing early signs of virality with artists organically signing up and venues onboarding themselves in the quest to find new talent.
Muso was selected for the Sydney-based Startmate accelerator in January 2019 and was invited to the BIGTECH showcase at BIGSOUND to pitch Muso to the Australian music industry in September 2019.
Muso is available for download on the App Store and Google Play.