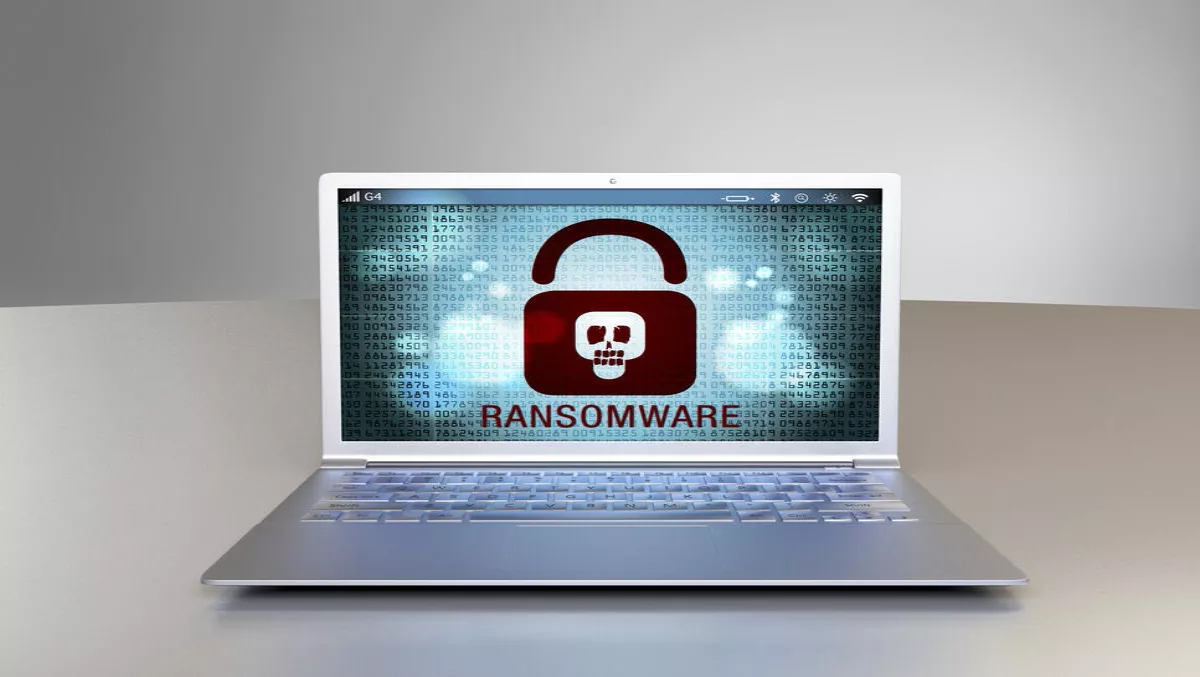 The need for internet security on your devices
FYI, this story is more than a year old
Cyber crime seems to be making headlines every other day. Cyber crime continues to be a growing problem for kiwi's, costing us over $257 million per year. This means that it's important now more than ever to ensure that you are protected against the plethora of threats that seek to compromise your devices.
Below is a rundown of some of the more significant threats, and how they can be avoided by having maximum protection across all your devices. Trend Micro Maximum Security protects against these threats and more.
Ransomware Ransomware is a type of malicious software that prevents access to the target's data, or threatens to either publicise or delete their data unless a ransom is paid. Once a device is infected any of these actions is entirely possible, and there is no guarantee of safe return of data if a ransom is paid.
Usually, ransomware attacks are carried out using a Trojan that has malicious software disguised as a legitimate file.
Malware (Malicious Software) Malware is any software used to disrupt a device or computer and can gather sensitive information, gain access to private and sensitive information, or show unwanted ads. Malware can take many shapes or forms:
Viruses A computer program most often hidden within another seemingly innocent program that copies itself and inserts the copies into other programs or files with malicious consequences (such as the deletion of data).
Trojan horses A Trojan horse is any malware that misrepresents itself to appear useful, interesting, or perfectly normal in order to trick a user into downloading it.
Trojans are most often spread by some form of social engineering. For example, where a user is tricked into running an e-mail attachment disguised to be unsuspicious, or a drive-by download.
Backdoors A backdoor is a method of bypassing regular authentication procedures, most frequently over a network or internet connection. Once a computer or device is compromised, backdoors may be installed in order to allow access in the future, without the knowledge of the victim..Backdoors may be installed by Trojan horses, worms, implants, or other methods.
Trend Micro Maximum Security In order to stay protected, it's important to ensure that all of your devices are covered. Trend Micro Maximum Security provides a complete and comprehensive security system for your devices. At home or at work, on a mobile device or on a network, Trend Micro covers all aspects of cybersecurity.
Trend Micro Maximum Security features the latest in anti-ransomware technology, with Folder Shield. Folder shield adds an extra layer of defense that limits access to files within the protected folder, preventing ransomware from holding your files hostage. It acts as a more aggressive version of the Windows Operating System's User Account Control - every process or service, unless whitelisted, can not access the protected folder.
Among other things, Trend Micro Maximum security also blocks dangerous and malicious websites, shields your privacy on social media, and safeguards children when they're browsing online.
Now it's more important than ever to have strong online security that is both comprehensive and user friendly. Trend Micro safeguards your Mac, PC, tablets, smartphones, and other devices from any threat that hackers and scammers can throw at you, so you can browse safely in your own home.
Related stories
Top stories