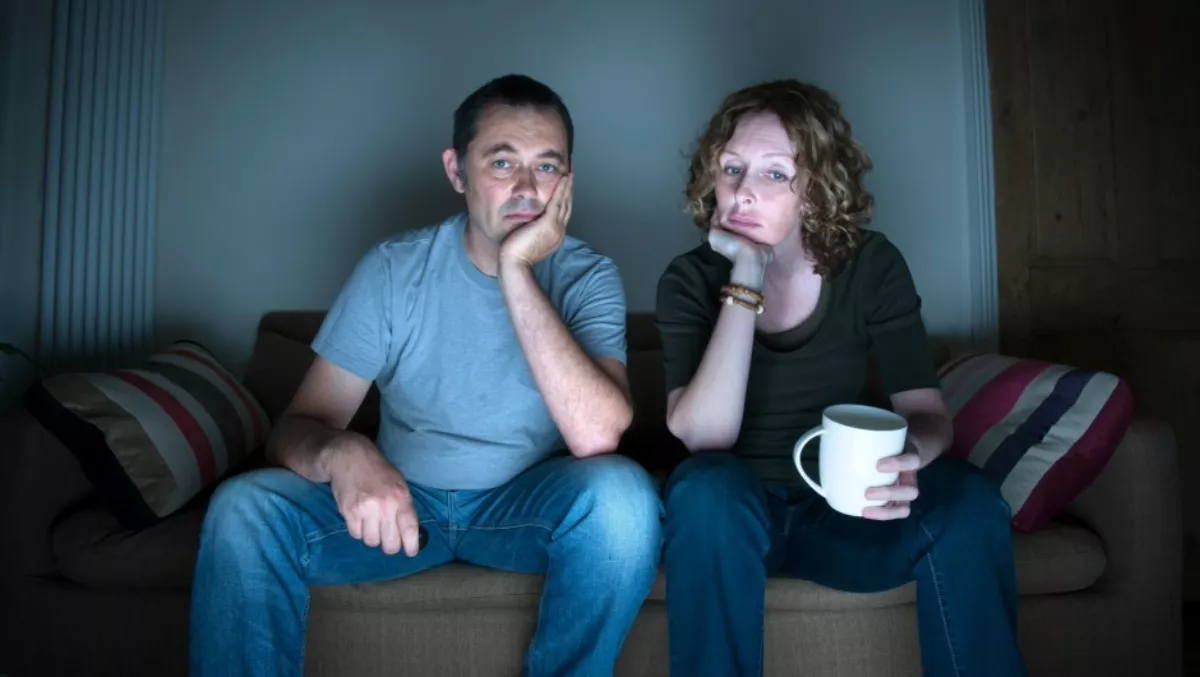 Netflix goes bye-bye
By Shannon Williams,
Wed 27 Jan 2016
FYI, this story is more than a year old
It seems Netflix has stood by its promise to crack down on those accessing its overseas programming.
Earlier this month Netflix issued a statement advising subscribers it will make steps towards blocking those accessing overseas versions of its service by way of VPNs and proxies.
Netflix released a slimmed-down version of its service to New Zealand and Australia last year, but with limited content offered, many subscribers set up these proxies in order to fool the system into thinking they are in a different country in order to access that country's Netflix services.
In the statement, Netflix says it is making progress in licensing content across the globe, but says it has a "ways to go" before it can offer people the same films and TV series everywhere.
Netflix was working towards making all content available in the 190 countries it was working in.
The company says in the coming weeks, those using proxies and unblockers will only be able to access the service in the country where they currently are.
This hasn't gone down well with Kiwi subscribers, as well as Australian subscribers who started being restricted last week, with social media users complaining.
The restrictions may cause people to return to illegally downloading or streaming content on the internet, as the New Zealand version of Netflix has poor content. Likewise, it won't see subscribers turn to competition such as Lightbox, because it too has limited content.
Dozens of shows are not available on the New Zealand version, including some Netflix-made series.
Netflix says it is working towards making all content available in the 190 countries it was working in.
"In the meantime, we will continue to respect and enforce content licensing by geographic location," it says.