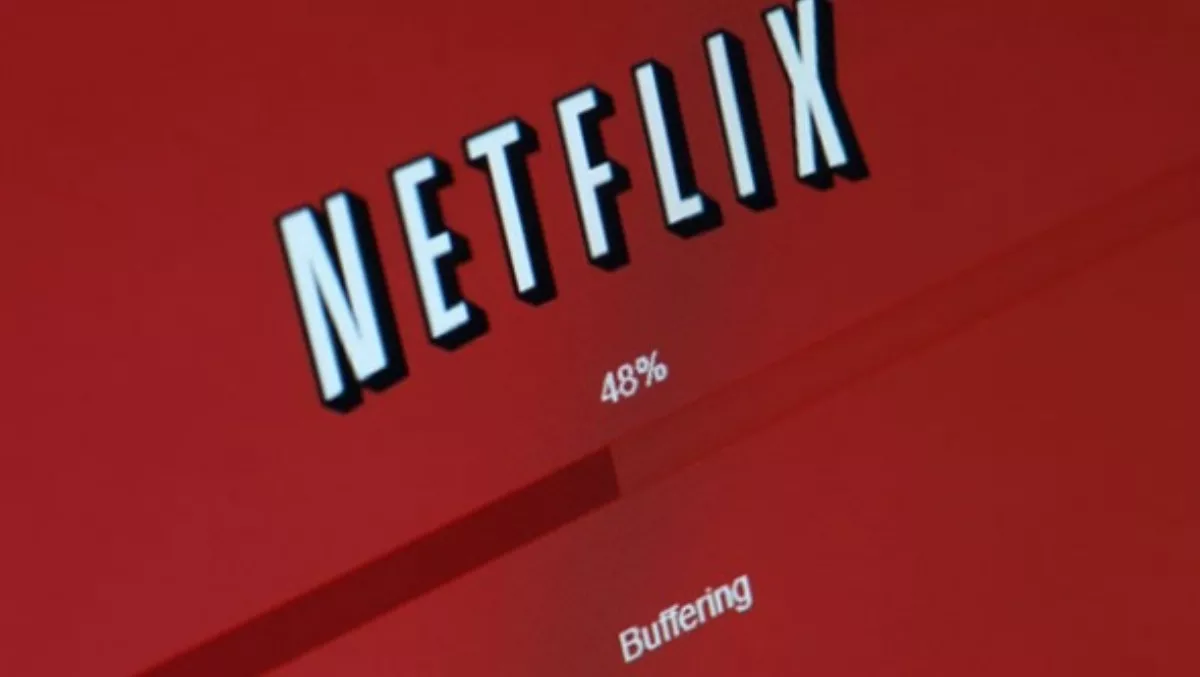 Netflix: Not only a danger to the neighbourhood video shop
By Donovan Jackson,
Tue 7 Oct 2014
FYI, this story is more than a year old
Forget about video stores being under siege by Netflix. It looks like streaming video services which go up against  the market leader might be the first to hit the wall. That could be the lesson emerging as Verizon puts the kibosh on its video on demand service in the USA.
In a move that might hold lessons for the nascent New Zealand market, The Register reports on the imminent self-destruction of Redbox in the United States, which cites, you guessed it, Netflix as the reason for its demise.
Of course, Netflix isn't available in New Zealand, or at least not officially.
Geeks have known for ages that there are ways and means of getting around the IP address limitations which restrict the territories in which the online streaming giant can be accessed. It's not a simple matter, however, requiring the creation of a virtual credit card from the likes of Entropay and an IP address masking service like Unblock Us.
This complexity, which is in effect a workaround to bypass an artificial market constraint, serves as a handy protection for homegrown streaming services, of which there are several.
Or, of course, there is the recent introduction of SlingShot's 'global mode' which lets the internet do what it is supposed to, that is, allow unrestricted commerce, including access to streaming services which aren't officially available here.
Artificial market protections and evidence from across the Pacific notwithstanding, innovative domestic services have some form in proving their worth against global competition. After all, TradeMe saw off the biggest in the business: eBay has never really had any impact in this country – but nor have wannabe competitors. Sella and the short-lived Wheedle singularly failed to make an impression on TradeMe's vice-like grip on online auctions.
With streaming services like Quickflix, Fatso and Lightbox joining the TV stations in making content available online, themselves competing with those who indulge in torrents, the New Zealand market is likely to be in for a bumpy ride as they all vie for the streaming video market.