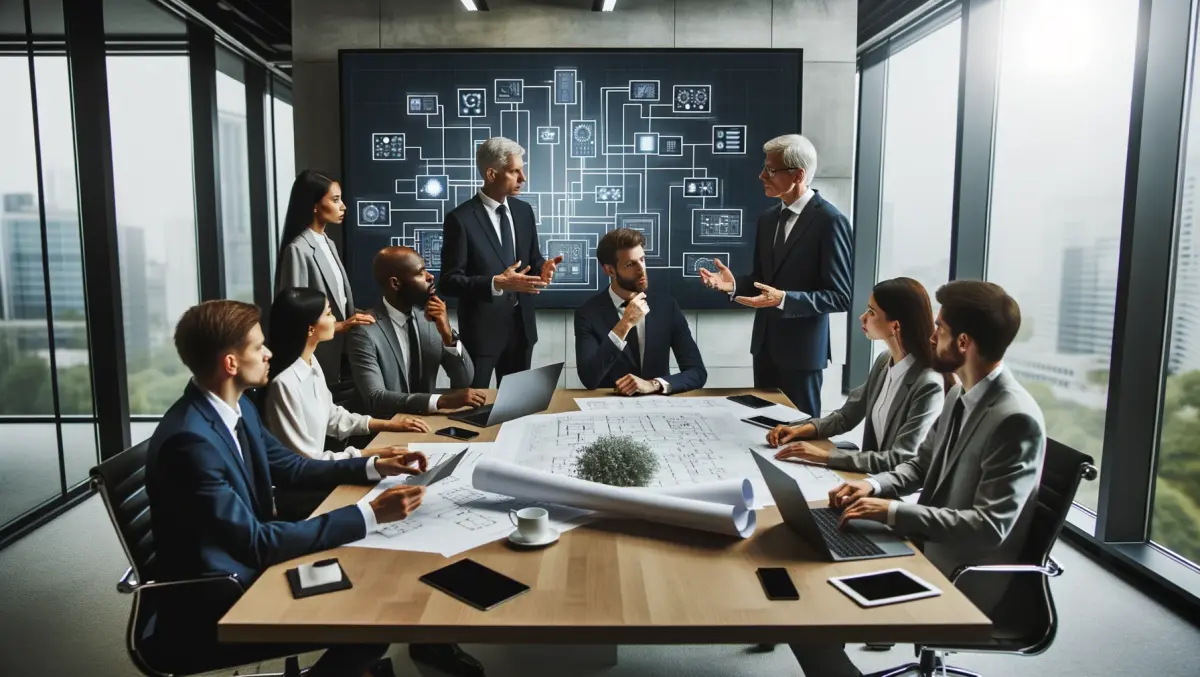 New AMD graphics cards usher in a new era of gaming
FYI, this story is more than a year old
AMD have unveiled the AMD Radeon R9 290X, R9 290, R9 280X, R9 270X, R7 260X and R7 250 graphics cards.
The move is AMD's first GPUs launch in a new era of gaming defined by UltraHD displays, renewed vigour in game engine development, and a new generation of gamers that expect a more immersive entertainment experience.
AMD also introduced the world to Mantle and AMD TrueAudio technology, the latest innovations that redefine the GPU by enabling both gamers and game developers with unprecedented audio and performance enhancements for compatible games.
"The AMD Radeon R9 and R7 Series graphics cards are new GPUs for a new era in gaming," says Matt Skynner, corporate vice president and general manager, Graphics Business Unit, AMD.
"This era is shaped by ultra-resolution gaming and an exciting new generation of highly-anticipated games like 'Battlefield 4'.
"But it's also an era shaped in a very powerful way by our own Unified Gaming Strategy; we've teamed up with the world's top game developers to establish a comprehensive portfolio of games that you can maximise to their full potential only with AMD Radeon graphics."
AMD TrueAudio technology marks a new frontier in realism for PC gamers.
AMD TrueAudio technology empowers game developers with a programmable audio pipeline on the GPU, inviting them to put their unique artistic fingerprint on in-game audio in the same way that the programmable graphics pipeline brought unfettered artistic vision to PC graphics.
Enabled games can feature more realistic environmental dynamics, a richer tapestry of sound effects, breath-taking directional audio and more.
The arrival of the next-generation AMD Radeon graphics cards also marks a new chapter in AMD's historic support for stunning display configurations. AMD Radeon R9 and R7 Series graphics cards are made for gaming on UltraHD (3840x2160) displays, including support for non-tiled 2160p60 displays with a future AMD Catalyst driver release.
In addition, gamers more accustomed to AMD Eyefinity multi-display technology will be freed to use virtually any combination of display outputs when connecting matching monitors to the DVI or HDMI outputs on their system.
AMD Radeon R9 and R7 Series graphics cards will be available for purchase in the near future.
Related stories
Top stories