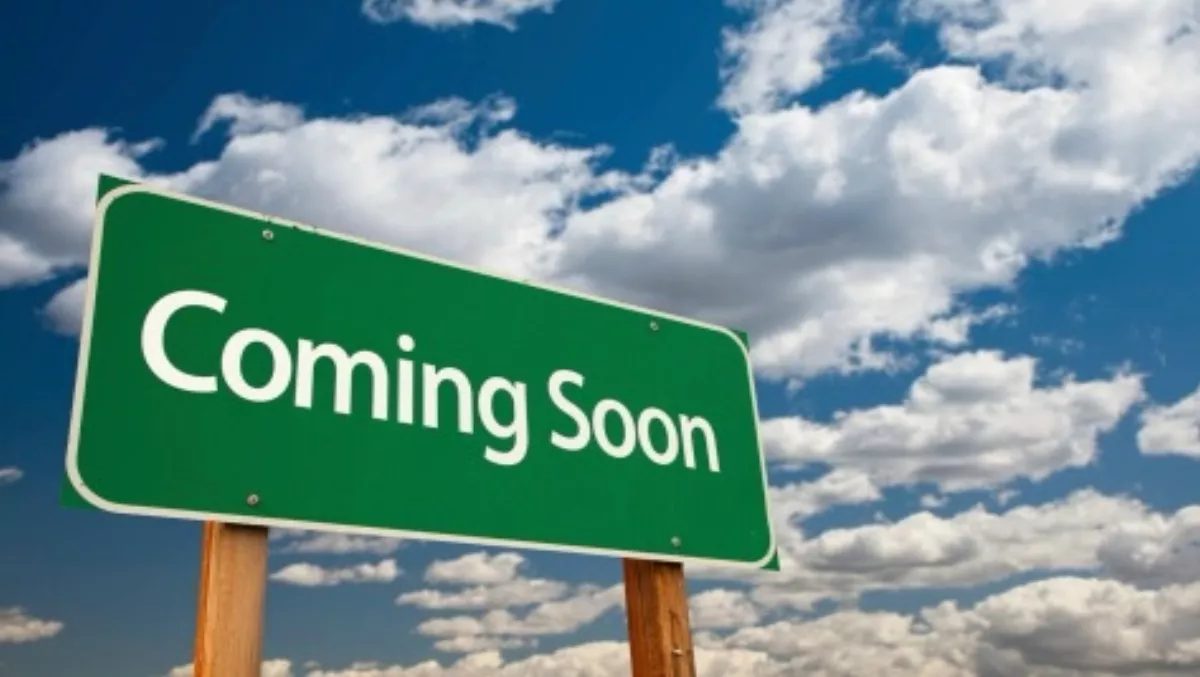 New Apple products days away from being debuted
By Catherine Knowles,
Thu 9 Oct 2014
FYI, this story is more than a year old
Anticipation is in the air with Apple set to have another big launch this October the 16th. With the tantalising header "it's been way too long", Apple sent out press invitations on Wednesday for the launch.
Those who have been invited will head over to the Apple headquarters in Cupertino, California where they will be among the first to see the new products. It's expected this event is being held to debut the next iPad Air and iPad mini and will show off the improvements and features of the devices.
It's believed these two products will be faster and more efficient than ever, with the A8 chip that is used in the iPhone 6 and iPhone 6 Plus, and will also incorporate the Apple Touch ID fingerprint scanner.
Known for their sleek products and attention to design, this may also be the big reveal for a gold iPad which could see it quickly becoming the sought after gadget for those who want a little bit of luxury when it comes to their technology. Others have said the event could also be the launch for a 12.9 inch iPad model, which will be the biggest one yet, with high resolution Retina display.
It will be interesting to see how Apple will respond to the fact that recent sales of the iPad have been struggling. A larger version of the device may only be one way the company plans to move forward and just one way to get people excited.
September was a month for Apple smartphones, with the iPhone 6 and iPhone 6 Plus released, along with a teaser for the new Apple Watch. October will be all about the iPad, iMacs and Mac software.
This month it is also expected we will see new iMacs launched, with enhanced features, operating systems and improved capabilities.