17 Aug 2011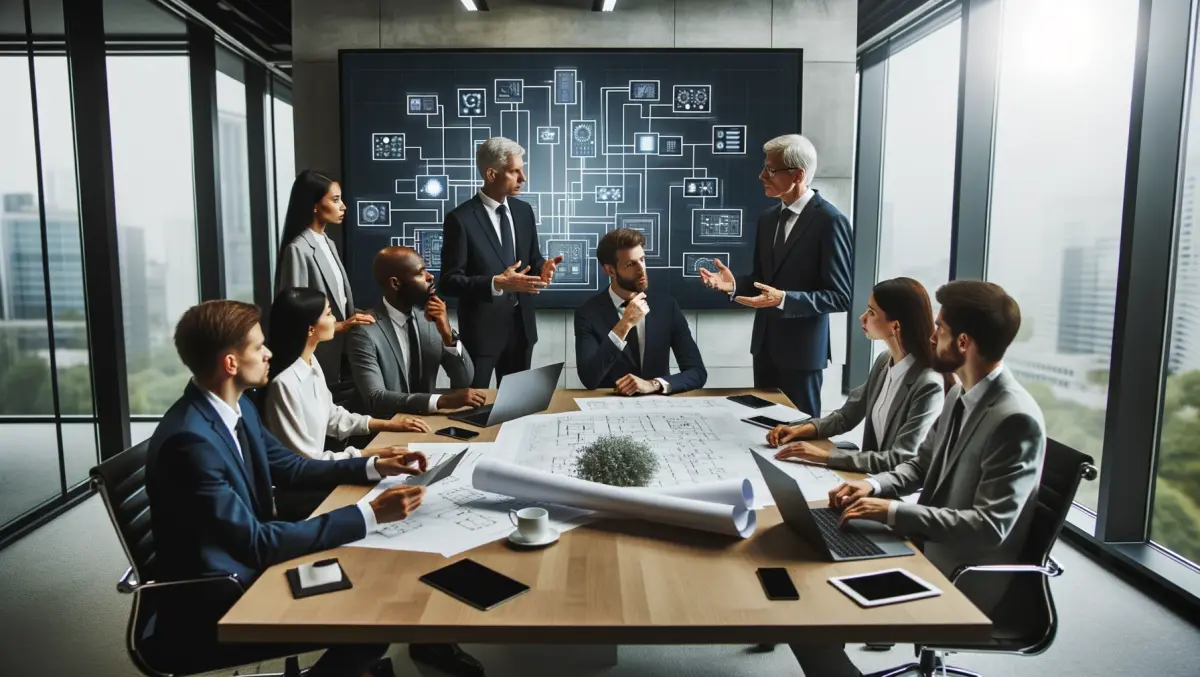 New Batman: Arkham City villain announced
Warner Bros. and DC Entertainment have revealed that the classic Batman villain Mr Freeze will be joining the motley ensemble of ne'er do wells in the upcoming Batman: Arkham City.
When Victor Fries' beloved wife Nora is stricken with a deadly disease, the scientist cryogenically freezes her body in a vain, and ultimately unsuccessful, attempt to save her. Driven insane by his loss, Victor becomes Mr Freeze, a super villain with a fetish for cold and ice. He blames Batman for his wife's tragic fate and has dedicated his life to avenging her.
As well as Mr Freeze, Batman: Arkham City also pits Bruce Wayne's tortured alter-ego against a host of other criminal masterminds from his past. Arkham City is home to the grotesquely mutilated Two-Face, The Penguin and The Riddler. Arkham City also sees the return of the Joker and Harley Quinn from the first game. There are rumours that other familiar faces from the Batman mythos will be making an appearance.
Up against these, his deadliest foes, Batman will need all that help he can get. Thankfully, the game provides The Dark Knight Detective with an unlikely ally, in Selina Kyle, aka Catwoman, who is also a playable character in the game.
Batman: Arkham City is the sequel to the hit 2009 game, Batman: Arkham Asylum. This time players will direct Batman around the streets and skies of Arkham City, in a game environment promising to be five times as big as the previous instalment. Taking inspiration from John Carpenter's Escape from New York, Arkham City is a heavily fortified, walled-off maximum security prison-district in the heart of Gotham City. Within the prison walls can be found most of the city's thugs, gangsters and insane criminal masterminds. And each one has an axe to grind with the Batman.
Published by Warner Bros. Interactive and developed by Rocksteady Studios, Batman: Arkham City will be available on October 21 for Xbox 360, PlayStation 3 and Window PC. Check out the Batman: Arkham City Mr Freeze trailer below.