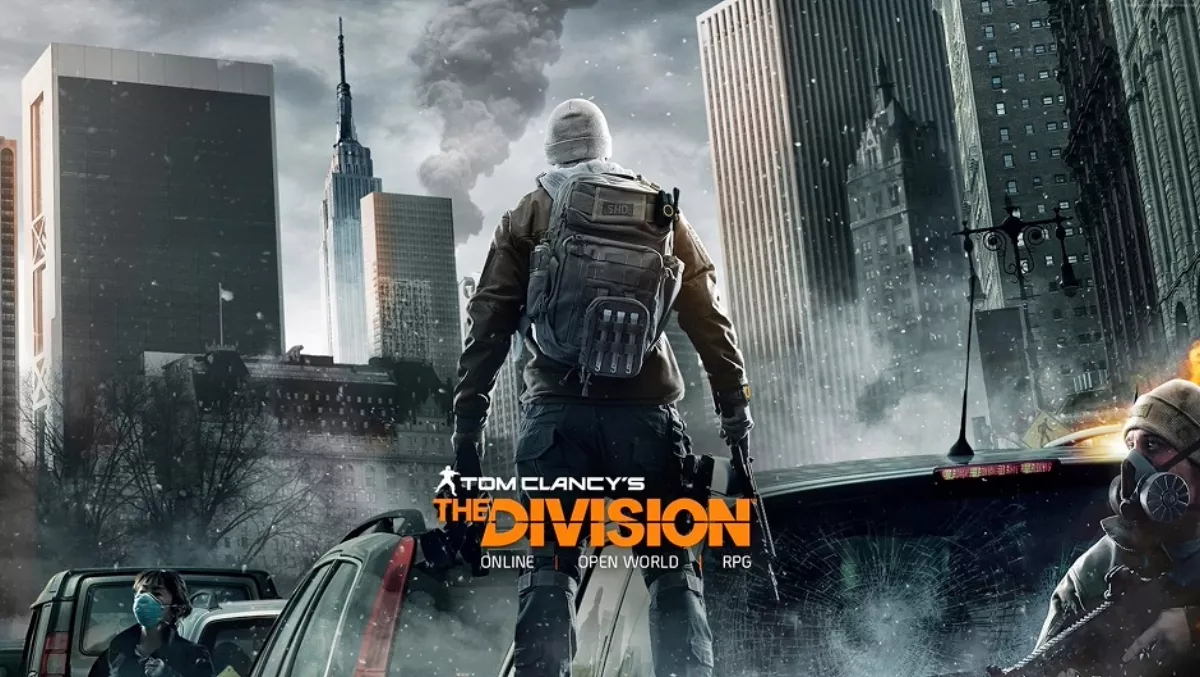 New big update now available for Tom Clancy's The Division
Wed, 25th May 2016
FYI, this story is more than a year old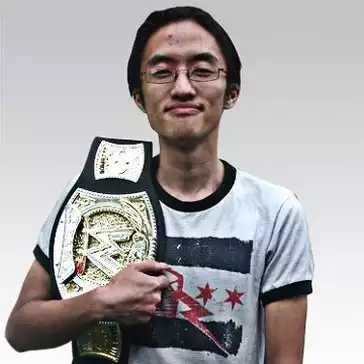 By Damian Seeto, Gaming Contributor
Ubisoft has released another big update to Tom Clancy's The Division this week adding several new features to the game. The update is available now for the PS4, Xbox One and PC and there are new activities, items and features to look forward to. All of the features are outlined below. New Activities · New Incursion Clear Sky: This new incursion takes players to Columbus Circle area, where they face an overwhelming force of Rikers who are now in full control of the Manhattan airspace. Players need to team up to take back the area and secure the supply route.
· Search and Destroy Missions: Once all side missions and encounters have been completed in a named zone, Search and Destroy missions lead players to group of enemies located in the open-world.
· High Value Targets: After completing Search and Destroy missions, players are granted with valuable intel to hunt down new enemy leaders who have appeared all over Manhattan.
New Items - Clear Sky introduces new top-of-the-line gear sets. Players will be able to try out these new powerful sets to match their gameplay style: - Final Measure – Defensive set, enables players to defuse hostile grenades. - Hunter's Faith – Powerful long range set, deals severe damages to enemies. - Lone Star – Damage per second gear set, increases the ammo capacity. - Predator's Mark – Support set, enables players to fight enemies at range and increases damage. New Features · Hijack Extractions: Now players have the ability to interrupt an extraction by cutting the rope and attempt to acquire the fallen loot bags. But this is not without risk, as this action will instantly mark them as Rogue. · Sealed Cache: Sealed Caches can now be dropped by named enemies in the Dark Zone. The content of these caches remains mysterious until they are extracted and can include gear, Division Tech, and Dark Zone funds. · Player Stashes: Player stashes are now available in every Dark Zone checkpoint. · ISAC Assignments: These weekly assignments are now included in the map overview. Also with this update, weekly exclusive rewards will be introduced as well as free vanity items