04 Feb 2011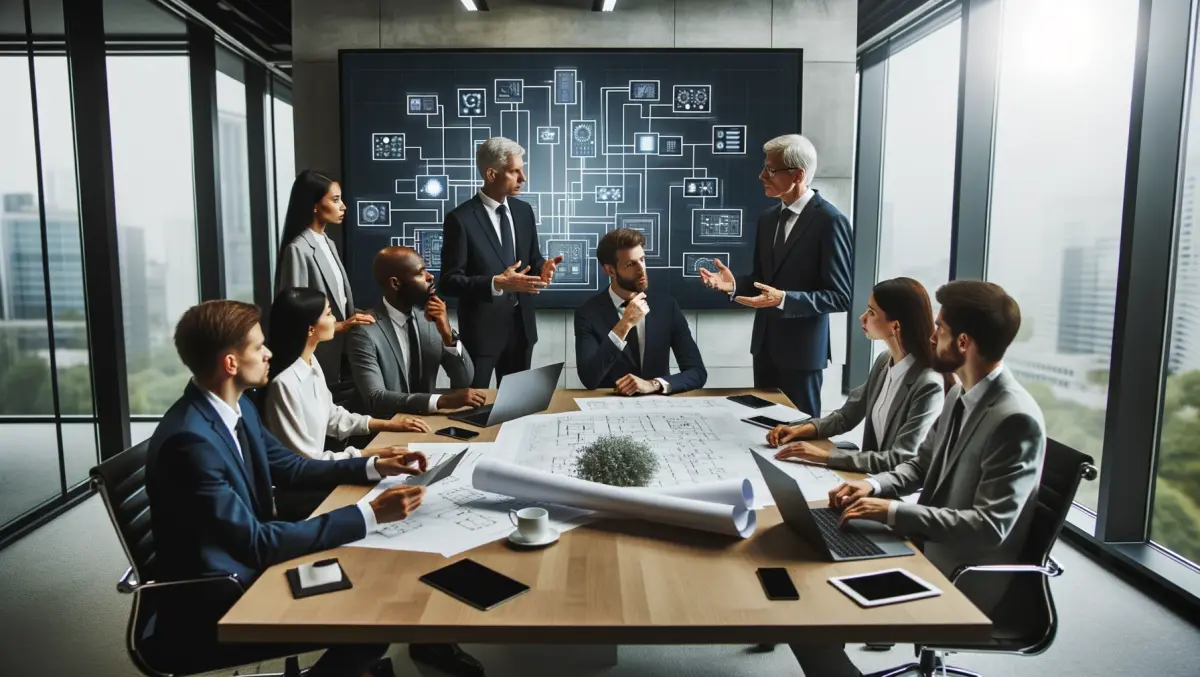 New Deus Ex: Human Revolution trailer
Square Enix has just revealed the latest trailer for its eagerly anticipated (and recently delayed) first-person role-playing title, Deus Ex: Human Revolution.
The trailer shows protagonist Adam Jensen undergoing the augmentations that afford him super-human abilities, and we also get a taste of what he's capable of. There's also just a snippet of gameplay footage in there to boot.
Deus Ex: Human Revolution is scheduled for release in April for PlayStation 3, Xbox 360, PC and (internationally, at least) OnLive.