10 Sep 2010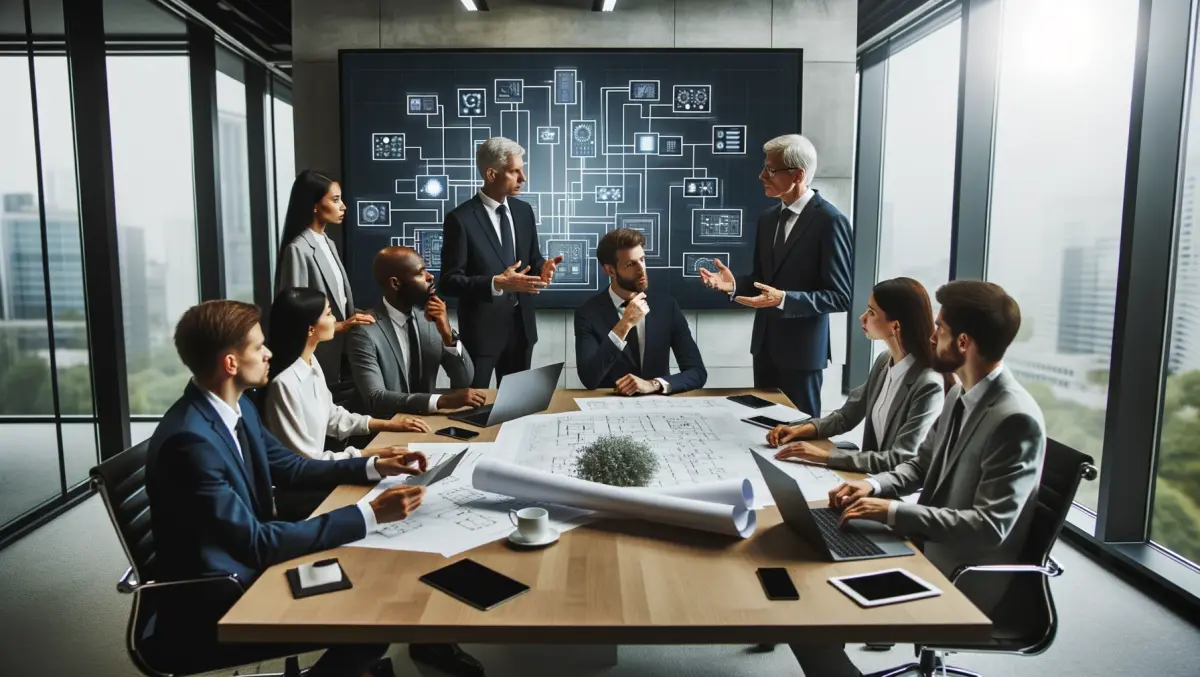 New Marvel vs Capcom 3 trailer
Capcom has released yet another trailer for its upcoming 2D fighting game Marvel vs Capcom 3.
The trailer features no gameplay, but it does confirm the inclusion of Capcom character Tron Bonne (from the Mega Man series). Also, was that the Green Goblin in there from the Marvel camp?
EDIT: OK, so it seems that Green Goblin's inclusion is news only to me...