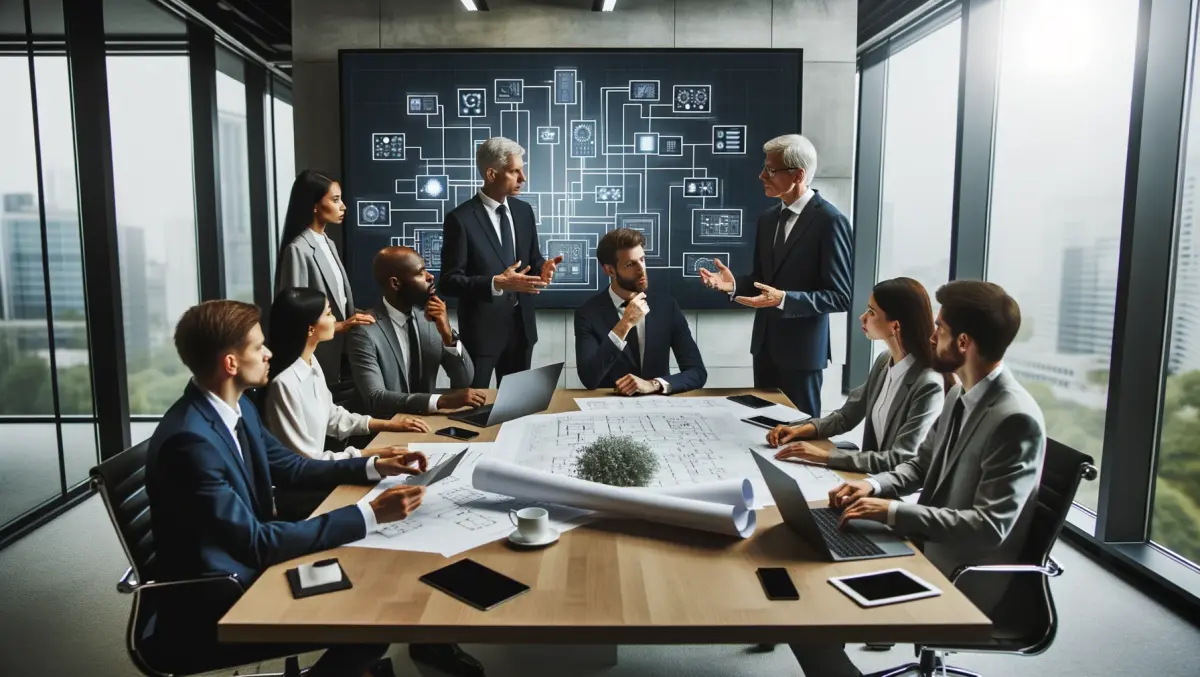 New MW3 modes, patch coming this weekend
16 Dec 2011
FYI, this story is more than a year old
It looks as though Infinity Ward are trying to steal back some of the fans who were lost to Skyrim in November, with the announcement of some new game modes for Modern Warfare 3.
Robert Bowling, Infinity Ward's creative strategist, has hinted that there will be some new modes for the world's most popular first-person shooter by the end of the weekend.
Bowling has previously suggested the developers would look to cherry-pick some of their favourite user-created modes and tidy them up for public release.
User-created modes are custom game modes created by players to play with friends in private matches. They have previously not been available through ranked public matchmaking.
Bowling tweeted overnight that he has some 'surprises' for the gaming community in regards to 'new game modes for Modern Warfare 3'.
In other Call of Duty news, the Modern Warfare 3 patch 1.07 has been confirmed for release and will be made available later this week.
The patch is focused on addressing a problem with the game's lag compensation system, which is intended to even out the playing field for players with fast or slow connections but has been overcompensating and hurting players with faster speeds, particularly hosts.