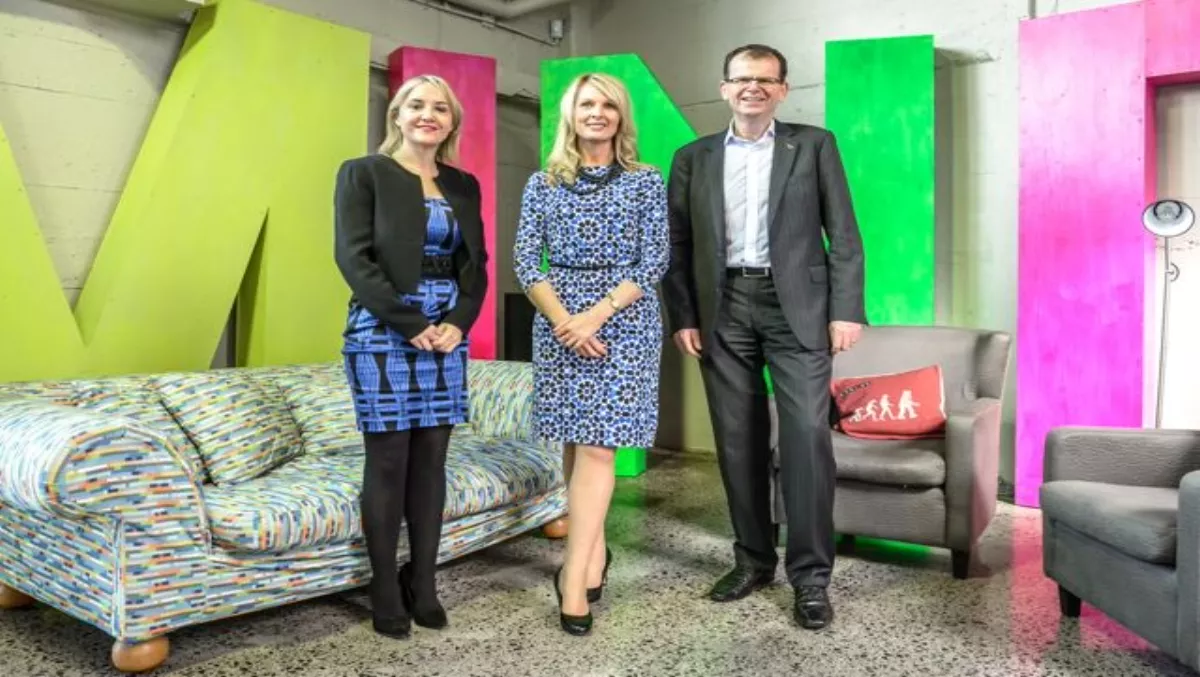 New qualification arms teachers with digital skills
Fri 11 Apr 2014
FYI, this story is more than a year old
A new postgraduate qualification in digital and collaborative learning will give teachers the opportunity to gain a suite of new digital skills, progressive teaching practices and the ability to transfer knowledge directly to their teaching community.
The Mind Lab and the Unitec Institute of Technology have joined together in this venture, the first of its kind in New Zealand, which was unveiled on the 11th of April by Nikki Kaye, the Minister of Youth Affairs and Associate Minister of Education.
"As technology continues to transform the way we live and work, our success as a country rests on our ability to compete in a digital economy. With the roll out of fibre we will see new businesses and employment opportunities develop, and we want to support our teachers to provide our children with the very best education so they are ready to grasp these exciting opportunities with both hands."
The qualification is the Postgraduate Certificate in Applied Practice (Digital and Collaborative Learning), a part time course held over 32 weeks. It is one of a range of new post graduate qualifications being developed by the Centre for Interdisciplinary Scholarships at Unitec.
Teachers will have the opportunity to spend time in The Mind Lab by Unitec's creative learning environment, trying out new ways of using spaces, technology and collaboration to encourage entrepreneurship, risk taking, resilience and creative problem solving. Online learning and school-based applied practice will also be conducted.
Of course, students will also benefit, with tech savvy teachers changing their classroom experiences for the better. While The Mind Lab initially focused on children's learning, they have come to the conclusion that there are opportunities for teaching the teachers as well.
"To reach every child we need to help empower teachers, supporting them to use new technology, learning platforms and problem solving activities to transform their classrooms, their schools and their communities," Frances Valintine, The Mind Lab by Unitec's Chairperson says.
"We have the opportunity to dramatically improve the opportunities for our children and we want to help make that happen."
Rick Ede, Unitec Chief Executive says that the world of education is changing, from early childhood, right through to tertiary education.
"The Mind Lab by Unitec is about helping teachers adapt the way they do things so they can respond to the needs of a new generation of learners."
"To stay relevant we need to think differently and work collaboratively. This joint venture is a swift and innovative response to a new demand."
For an online tour and introduction to the programme visit The Mind Lab by Unitec at www.themindlab.com
To register interest for the first intake beginning on the 21st July, go to www.unitec.ac.nz