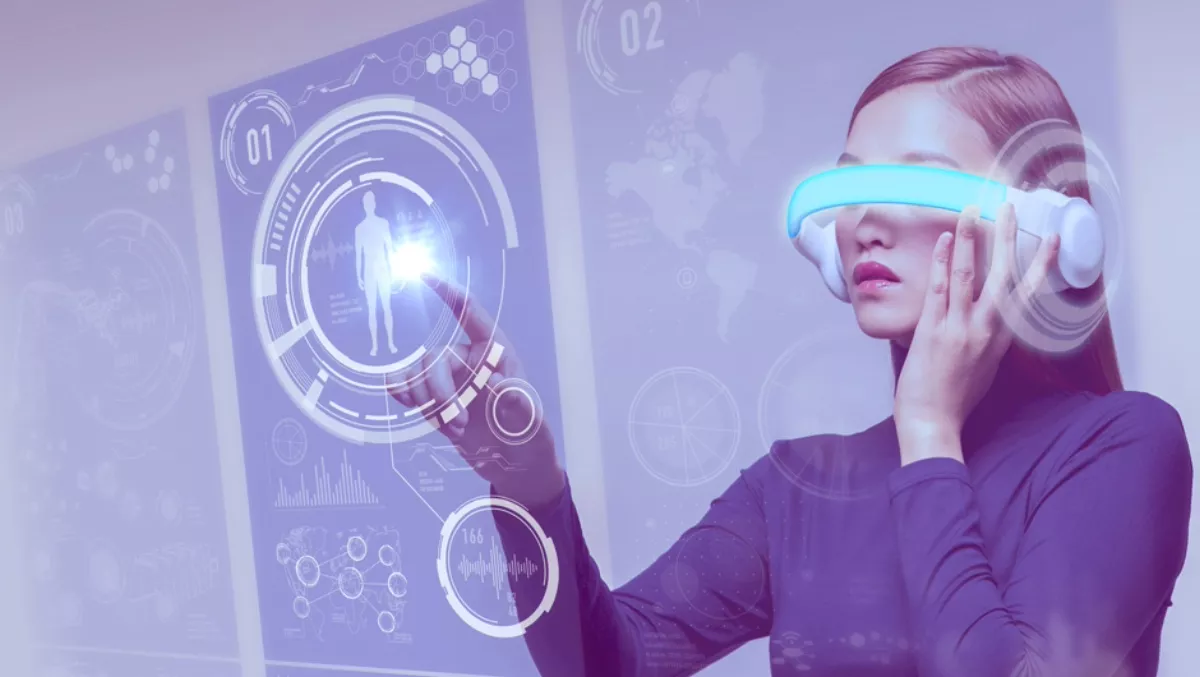 New report looks at immersive tech and education
FYI, this story is more than a year old
Virtual Reality seems to have made its way into every industry, leaving in its wake a trail of innovation. The education sector is no stranger to technology that pushes learning boundaries, but is VR the next wave?
In Futuresource Consulting's report Immersive Technologies in Education they look at key VR/MR/AR trends from across the globe. With tech like head mounted displays (HMD) making their way into the classroom, it's time to look at what learning outcomes they're generating.
The key drivers for VR uptake are expected to lie in vocational and medical education. With the report stating the benefits of virtual labs and creative visualisation tools will be numerous.
With AR/VR headset shipments expected to reach 2 million by 2021, the industry forecast is saying immersive tech is here to stay. Already, HMD manufacturers like Oculus, Google and Microsoft are partnering with education publishers and digital content producers to develop immersive educational content.
The projected uptake for students accessing HMD content is expected to grow from 2.1 million in 2016 to around 82.7 million in 2021.
The current content offerings are not yet fully servicing the education needs they'll need to reach before mass, school uptake will flourish says report co-author Ben Davis.
"The limitations of VR technology as it stands today mean most content is short form, 'snackable' experiences."
Davis says there are concerns around the security of such devices and the prohibitive cost which will exclude a BYOD approach.
"Issues concerning equality of access and the management and safety of student devices is likely to prevent 'Bring Your Own Device' (BYOD) models, meaning schools must make sizeable hardware investments to introduce VR to the classroom at scale."
With the current costs of implementing such tech in New Zealand classrooms, it is unlikely that uptake will be huge over here. With the government's current focus on UFB and digital resources, it will take a lot more research before we see widespread use of HMDs in Kiwi classrooms.
There are definitely educators doing cool stuff with VR and AR at a smaller scale, there are many accessible means to use reality warping to get learning outcomes without donning an expensive headset.
As for the edtech industry, it looks like this is going to be a key investment area. It will be interesting to see whether this focus brings prices down as research makes the tech cheaper to manufacture.
Related stories
Top stories