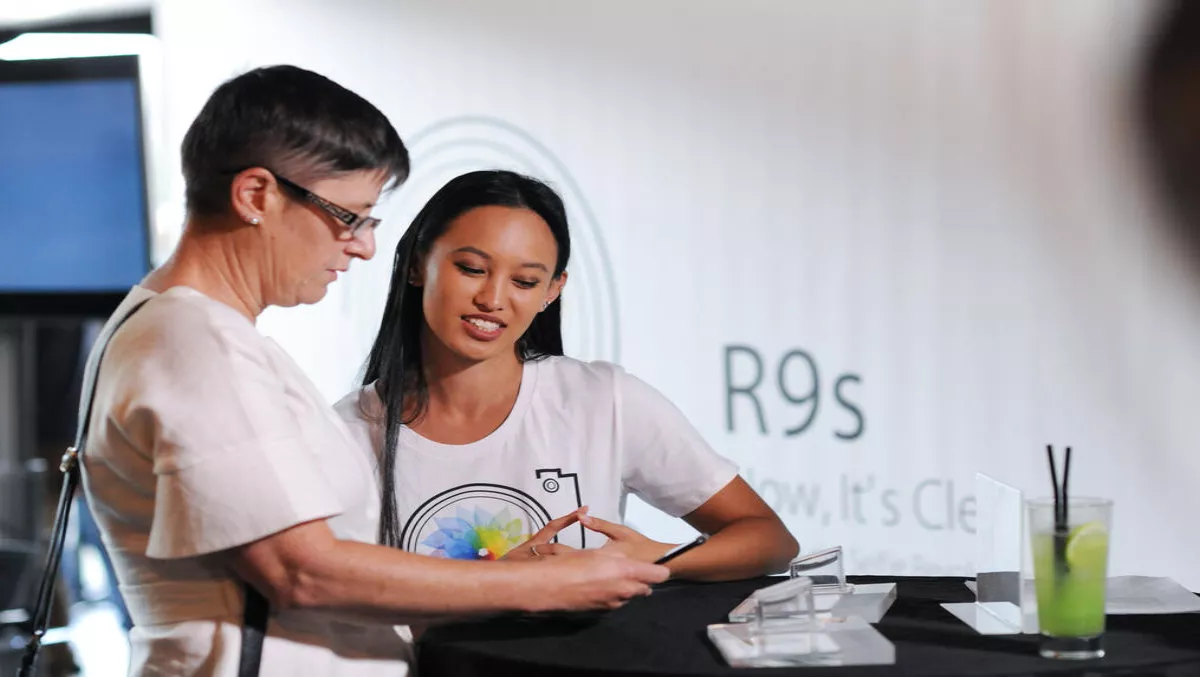 New smartphone brand launches in NZ, partners with 2degrees
FYI, this story is more than a year old
OPPO is a global camera phone brand that has just launched in New Zealand.
The company brings with it the F1s, A39 and R9s smartphones to New Zealanders for the first time.
"We're excited to be launching our smartphones in New Zealand. We think that New Zealanders are going to appreciate how our phones stand up to the rigors of life in Aotearoa," says Kuan Li, Head of Marketing, OPPO New Zealand.
"We launched in Australia in 2014 and within two years we were in the top tier of smartphone brands in the nation. OPPO's innovations such as state-of-art mobile photography, VOOC Flash Charge technology and impressive design are winning over global customers," explains Li.
"We're confident more and more New Zealanders will realise that you can get a premium phone at a reasonable price."
OPPO is partnering with 2degrees at launch, as well as entering a retail partnership with JB Hi-Fi.
"We're really looking forward to offering OPPO in New Zealand for the first time and I think people are really going to love the range," adds Roy Ong, Chief Marketing Officer, 2degrees Mobile.
"OPPO makes high quality, high value mobiles that can be enjoyed without having to drop $1000 which I think is definitely going to attract attention - the R9s especially," he says.
"Like 2degrees, OPPO is about pushing the boundaries of what's possible so it's great to be working with another challenger brand.