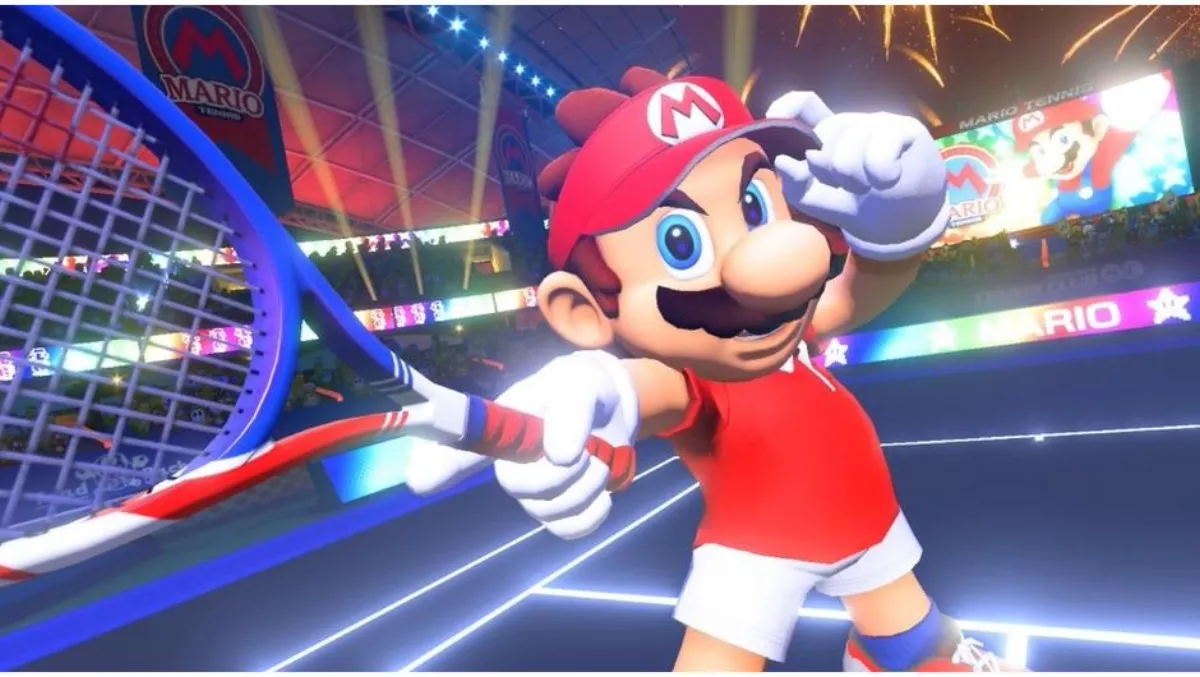 New Switch ports and video games announced in Nintendo Direct
FYI, this story is more than a year old
Nintendo announced at a new Nintendo Direct several cool video games coming to the Switch console. This includes a few new games as well as ports from older Wii U titles.
My personal favourite addition is a new Mario tennis game called 'Mario Tennis Aces'. This is due out in Autumn 2018 for the Nintendo Switch.
The game adds a new story mode where you can fight bosses. It is also the third tennis video game releasing this year following AO Tennis and Tennis World Tour. After a drought of tennis games, now we are treated with three all in one year!
Also announced at Nintendo Direct was a host of older Wii U video games now getting ported over to the Nintendo Switch. This is quite useful for Switch users mainly because only a few people (like myself) bought a Wii U.
The standout ports include Donkey Kong Country: Tropical Freeze and Hyrule Warriors: Definitive Edition. Donkey Kong Country: Tropical Freeze adds a cool new surf board mode plus two player co-op has also been retained.
As for Hyrule Warriors: Definitive Edition, this is pretty much the same game that came out on the Wii U, although this version includes all the content that both the Wii U and 3DS iterations had.
Donkey Kong Country: Tropical Freeze has a release date of May 4th, 2018. Hyrule Warriors: Definitive Edition is scheduled to come out this Autumn 2018.
It's not just about first party games either as some major third party titles are also making the journey over to the Nintendo Switch. Bank heist shooting game PAYDAY 2 will be released on February 27th, 2018.
The biggest third party announcement is that the first Dark Souls video game is getting remastered. The first game came out late 2011 and is often regarded to be one of the hardest games of all time.
Dark Souls Remastered will be released on May 25th, 2018 and will essentially be the original game, but this time with nicer graphics. Not to mention it's the first time you can play a Dark Souls video game anywhere you want!
Anyway, you can watch the full Nintendo Direct video posted down below. Which games are you most looking forward to on the Nintendo Switch?
Related stories
Top stories