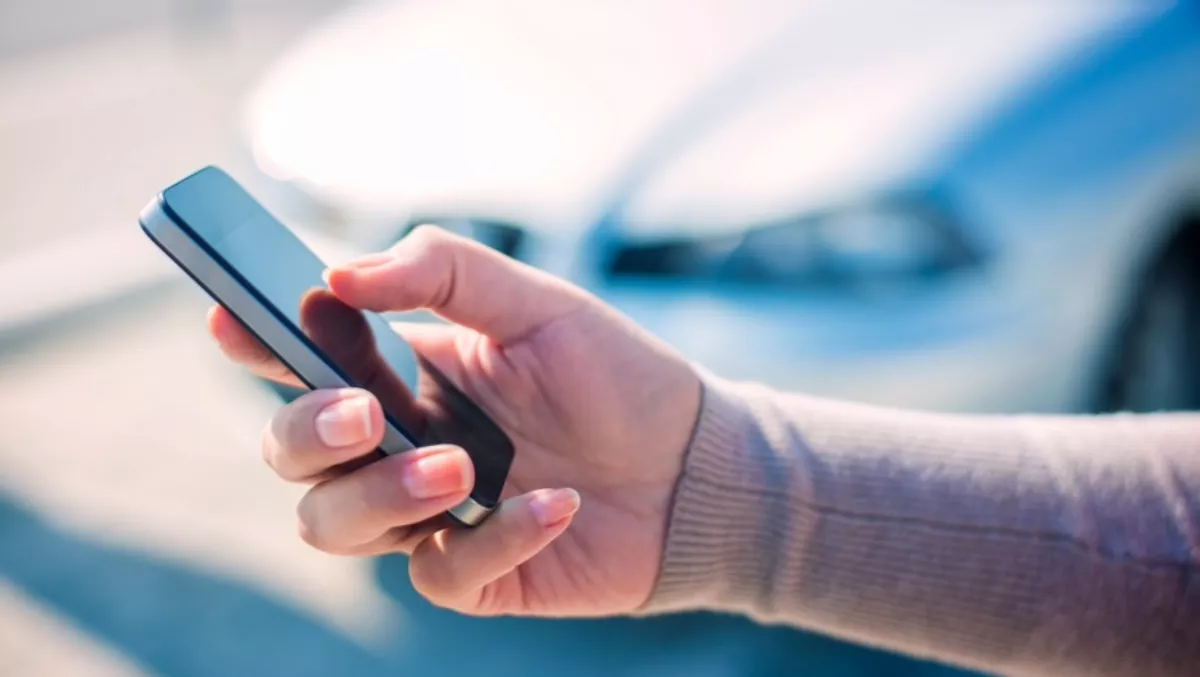 New TomTom App takes guesswork out of commute times
By Sara Barker,
Fri 13 May 2016
FYI, this story is more than a year old
TomTom has released its new addition to its MyDrive app, that the company says will help solve the age-old problem of the 'commuter dilemma'. TomTom co-founder and managing director says that the most difficult part of the commute to and from work is knowing exactly how long it will take to get there, and the frustration of being stuck in traffic. TomTom's Traffic Checker, part of its MyDrive app, includes personalised notifications to mobile devices about delays and traffic congestion in real time. It also includes a journey map that can suggest the quickest route to a destination.
Traffic, accidents, roadworks are some of the variables commuters face on a twice-daily basis, and TomTom has tried to make the journey a more relaxed experience. "Based on feedback from our customers, we developed Traffic Checker for TomTom MyDrive. Now drivers will better understand when they need to leave the house, or the office, to get to their destination on time. TomTom has finally solved the headache of the commuter dilemma," Vigreux says. TomTom's MyDrive app, available on desktop PCs, in the App Store and Google Play, also features the ability to transfer data to a TomTom navigational device, aiding in GPS and ease of travel.