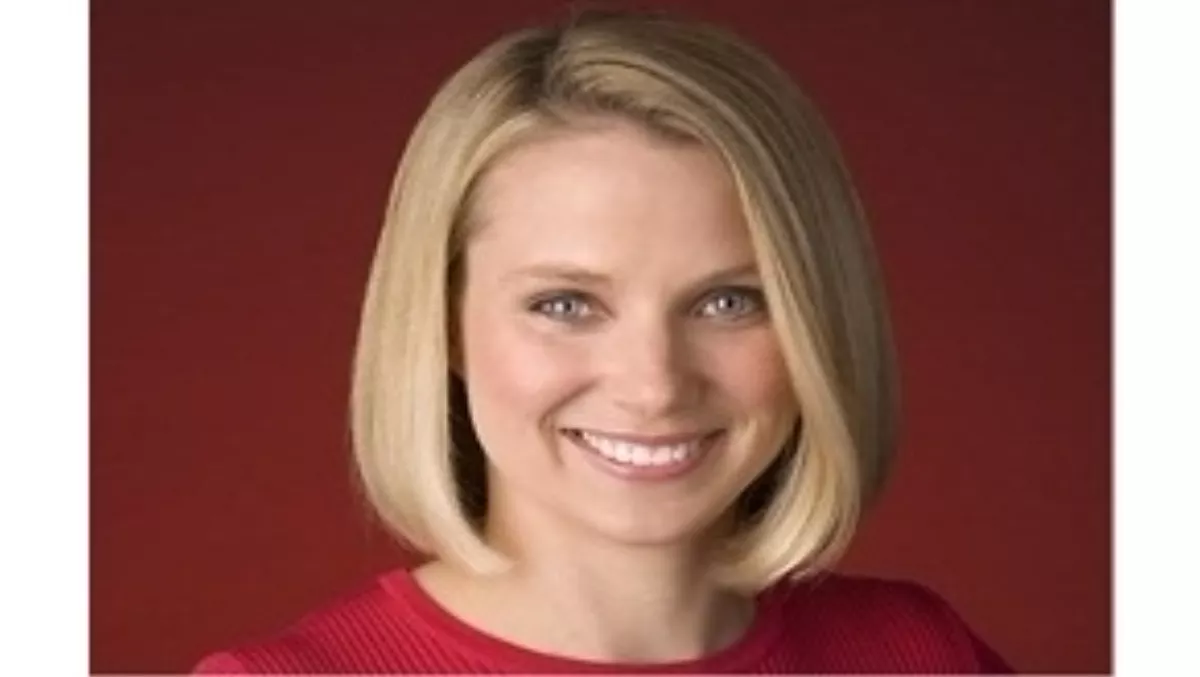 New Yahoo CEO Marissa Mayer is pregnant
By Mike Borgfeldt,
Wed 18 Jul 2012
FYI, this story is more than a year old
Recently appointed Yahoo CEO Marissa Mayer has revealed that she is six months pregnant, just a day before she is due to take over the reins at the company.
The 37-year-old made the announcement in an interview with Fortune, as well as via Twitter. She is due to give birth on October 7, to a boy.
Mayer says she first disclosed the news to a member of the Yahoo board in June, and that the directors' lack of concern about the pregnancy 'showed their evolved thinking'.
She found out she had been selected for the role on Thursday. The announcement of her appointment came yesterday, along with the news she would be starting at the company immediately.
Mayer has been married since 2009, to startup investment fund manager Zachary Bogue.
She adds in the interview that her maternity leave will be 'a few weeks long', and that she'll still be working throughout that period.