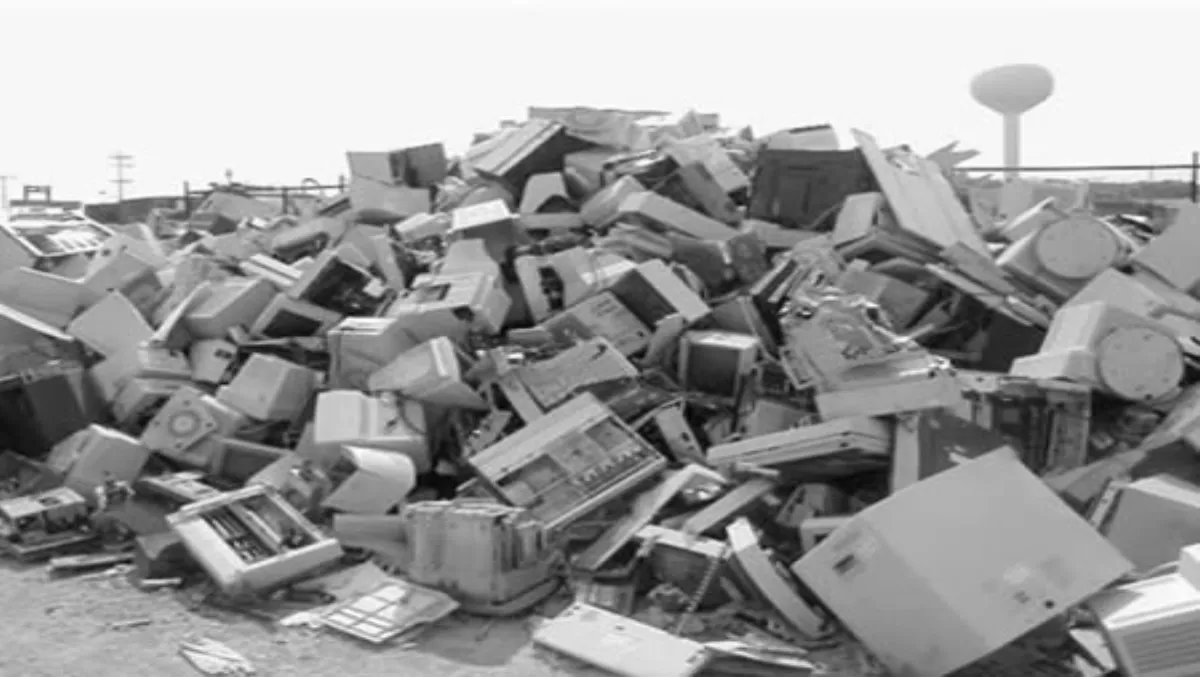 New Zealand facing ewaste crisis
Tue 12 Jul 2011
FYI, this story is more than a year old
2.2 million televisions and 1.5 million home computers will be dumped by New Zealand consumers in the next few years, exacerbating an already critical problem with electronic waste (ewaste), according to a new report.
The eDay New Zealand Trust says the introduction of digital television next year could be the nail in the coffin for the ewaste crisis.
According to Laurence Zwimpfer, chair of the Trust, "Our desire for the latest gadget has resulted in this huge environmental crisis in New Zealand, and the world.
"Computer sales are on the increase and we are facing a disposal deluge of Cathode Ray Tube (CRT) TVs with the imminent switch to digital television in September 2012.
"This hunger for electronics must be met with government regulation to ensure thousands of tonnes of toxic ewaste will not be dumped in our landfills."
Labour's environment spokesperson, Charles Chauvel, suggested last month the government should implement a product stewardship scheme under the Waste Minimisation Act 2008.
" This would allow people to take their old sets in with them to the store when they go to buy a new TV," Chauvel says.
"They could leave the old TV set with the retailer when they buy their new one. It would then be collected for recycling.
"As happens in many other countries, a small surcharge of a few dollars added to the price of the new set would pay for the scheme, so taxpayers wouldn't have to fund it."
The Australian government recently passed a Product Stewardship Bill, establishing such a scheme.
Zwimpfer says, "We hope the industry can demonstrate the same level of responsibility they are demonstrating in Australia."
Go here to read the eDay report.
Image source here.