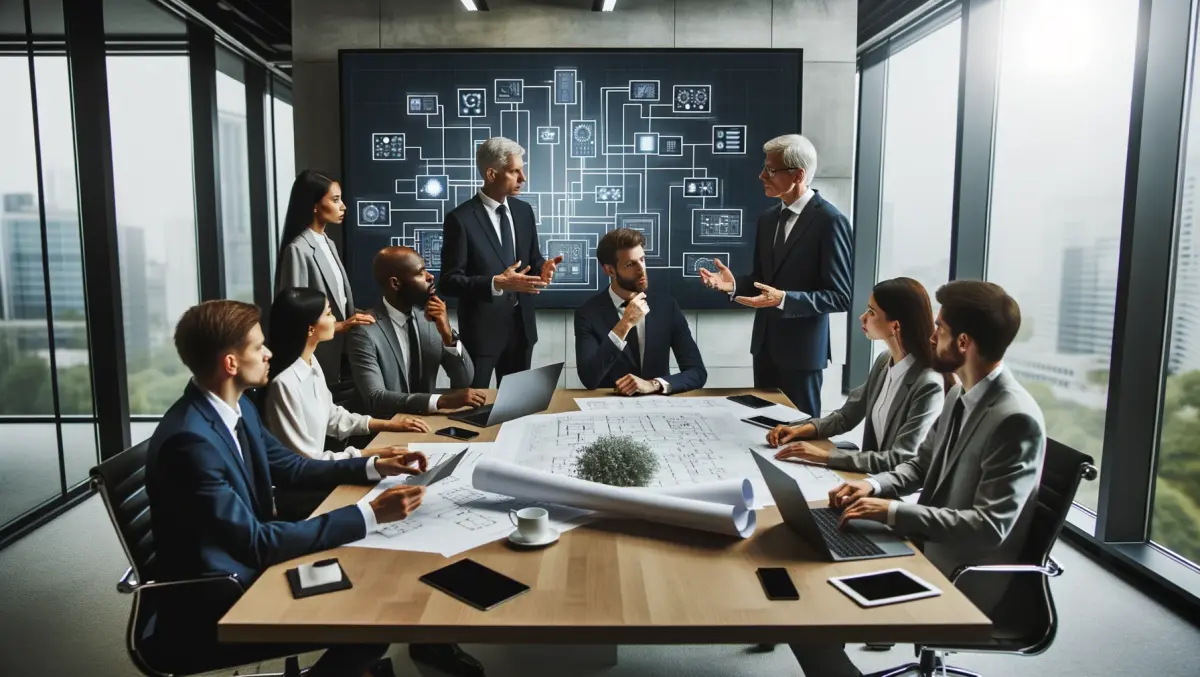 News: 2012 MacBook Air review, Game Center and Chess in Mountain Lion, retina 1Password, and more!
By Benny Ling,
17 Jul 2012
FYI, this story is more than a year old
Anandtech has the review of the 2012 MacBook Air you've been waiting for, and they don't disappoint. In their review of both the 11 and 13 inch models, the benchmark every possible aspect of both machines, and their thoughts on the upgraded SSD over the previous generation makes for especially insightful reading, including the part about what kind of impact FileVault's full-disk encryption has on read and write speeds. Mountain Lion brings an iOS feature back to the Mac, and Game Center makes its desktop debut that looks and feels exactly like the iOS version, right down to the green felt. What's more, OS X stalwart Chess has also been updated with Game Center features, including the ability to unlock achievements, play with friends, and they've even added a few functional changes to Chess as well.
Apps are being updated for the Retina display of the new MacBook Pro, and the latest 1Password update is now Retina-ready. Available now from the Mac App Store, or directly from the Agile website, and the Agile blog post on the matter reminds us that 1Password is ready for the Mountain Lion launch later this month.
Former Apple executive Bertrand Serlet has joined the Parallels board of directors. The Mac OS X veteran will be taking on the position of a non-executive director, and the CEO of Parallels has said he's thrilled about the appointment.