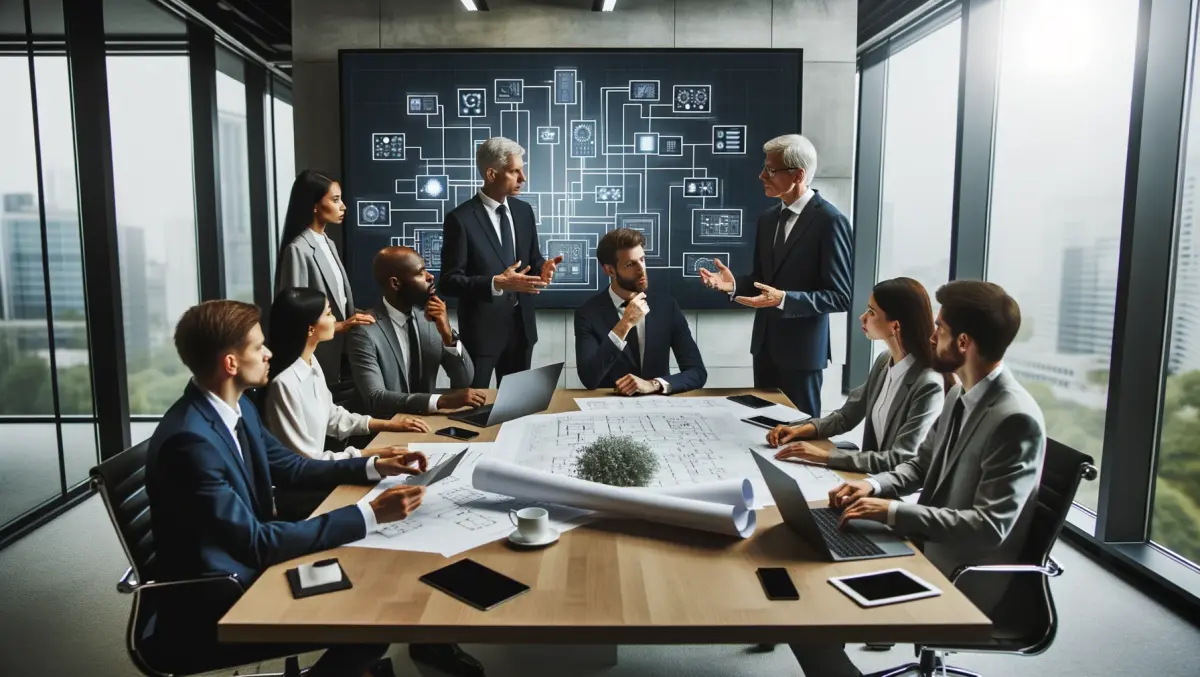 News: Apple and domain names, improved iWork file sharing, repairability of Mac laptops, and more!
By Benny Ling,
18 Jun 2012
FYI, this story is more than a year old
Ever since ICANN introduced the expansion of the domain name system adding new suffixes, we've seen quite a few companies apply for custom domain name suffixes. Apple isn't alone in this regard: they've certainly applied for the .apple domain name suffix, although it's unknown when ICANN will allow the registration of these domain names. Also in domain name news, there's speculation saying Apple might be moving towards better promotion of free App Store content, with the domain freeonappstore.com showing Apple Inc as the registrant. Macworld says improved iWork file sharing is coming as a part of the new automatic syncing of documents in Mountain Lion via iCloud. Last week's WWDC keynote showed off a whole host of features related to iCloud and documents in the cloud, and while there are still a few unanswered questions to do with Mountain Lion and iCloud's documents in the cloud, the future is looking bright for document sharing.
There's quite a bit of noise being made about the reparability of the new MacBook Pro with Retina display, and Mac laptops in general. With soldered-in RAM and a non-replaceable solid-state drive, there are those that think this isn't the way consumer devices should be. The thing is, Jony Ive said it himself in the unveiling video at WWDC: by using proprietary parts, Apple can create devices that are elegant and more efficient.
HardMac has a table showing a comparison between the current MacBook Pro lineup and previous lineups in terms of performance.