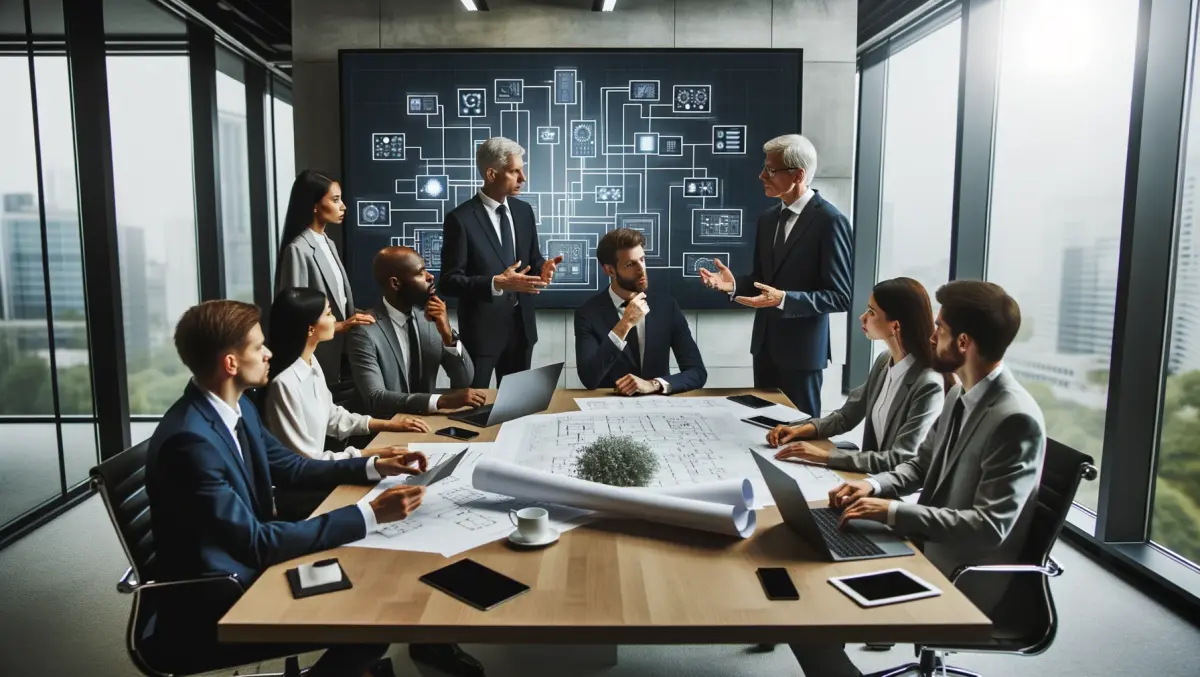 News: Apple Maps on Intel-based Macs, Apple in the Fortune 500, Apple TV questions, and more!
By Benny Ling,
09 Jul 2012
FYI, this story is more than a year old
There's now evidence to suggest Apple may be bringing their mapping solution as seen in iOS 6 to the Mac. A code dump has revealed certain bits of code which reference Intel processors, and while this alone isn't enough to suggest Apple is planning to build a separate maps app on OS X, it does suggest that there will be at least some kind of integration between the two, perhaps in the form of an iPhoto-like maps implementation. CNN's Fortune 500 list has been updated, and their list of the top world's 500 largest companies sees Apple placing 55th on the list, up from their 111th placing last year. According to the list, Apple posted US $108,249 million in revenue, with US $25,922 million in profits. Pretty impressive stuff.
A reader has asked on iLounge about videos, photos, and albums on the Apple TV. Essentially, he asks if it's possible to upload video clips to the Apple TV so that they will play in the screensaver slideshow, and unfortunately, the answer is no — while you can sync videos to the Apple TV in photo albums, playback from Photos just doesn't work.
Marco Arment tells web designers to buy a MacBook Pro with Retina display, because for the web especially, it's about being ahead of the curve.