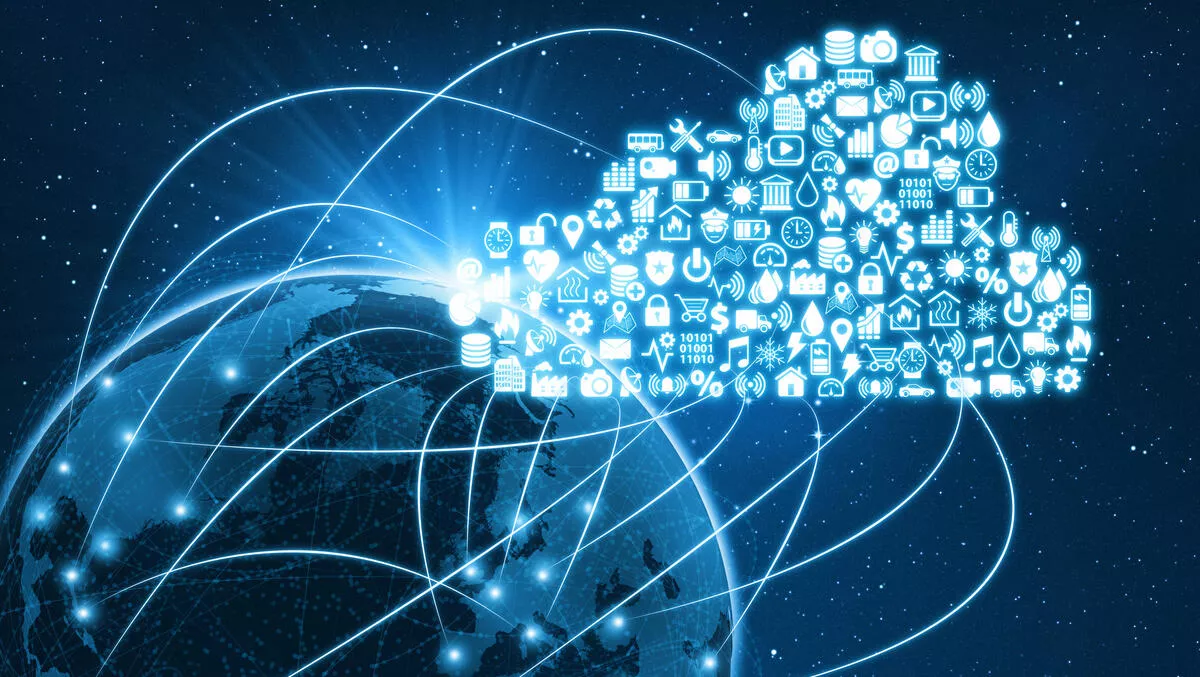 News: iCloud Control Panel 2.0 beta, Dropbox doubles storage, better file renaming, and more!
By Benny Ling,
11 Jul 2012
FYI, this story is more than a year old
Apple has seeded a beta of the iCloud control panel for Windows. The iCloud Control Panel 2.0 beta adds support for shared Photo Streams on the Windows platform, the ability to create or respond to shared calendar invitations directly from Outlook, improved event invitation behaviour, built-in calendar notifications, and more features as pointed out by 9to5Mac.
Dropbox has doubled storage space for paid customers, meaning that if you previously had 50GB, you now have 100GB (and whatever bonus space you had earned). Dropbox is also planning to introduce a new storage tier of 500GB, but pricing has not yet been revealed. Macworld says the reason for this doubled storage is due to increased competition from other online storage and syncing competitors, such as Google Drive, Box.net, and others.
Better Rename 9 takes the headache out of renaming files using the Finder, meaning that you can now batch rename files, rename files based on tags, and it even incorporates Droplets for drag and drop renaming. Mac AppStorm has the full review.
Microsoft has released an update to Office 2011 version 14.2.3 that fixes a vulnerability to do with folder permissions on certain Office 2011 installations, as well as fixing numerous other bugs in all the Office apps.