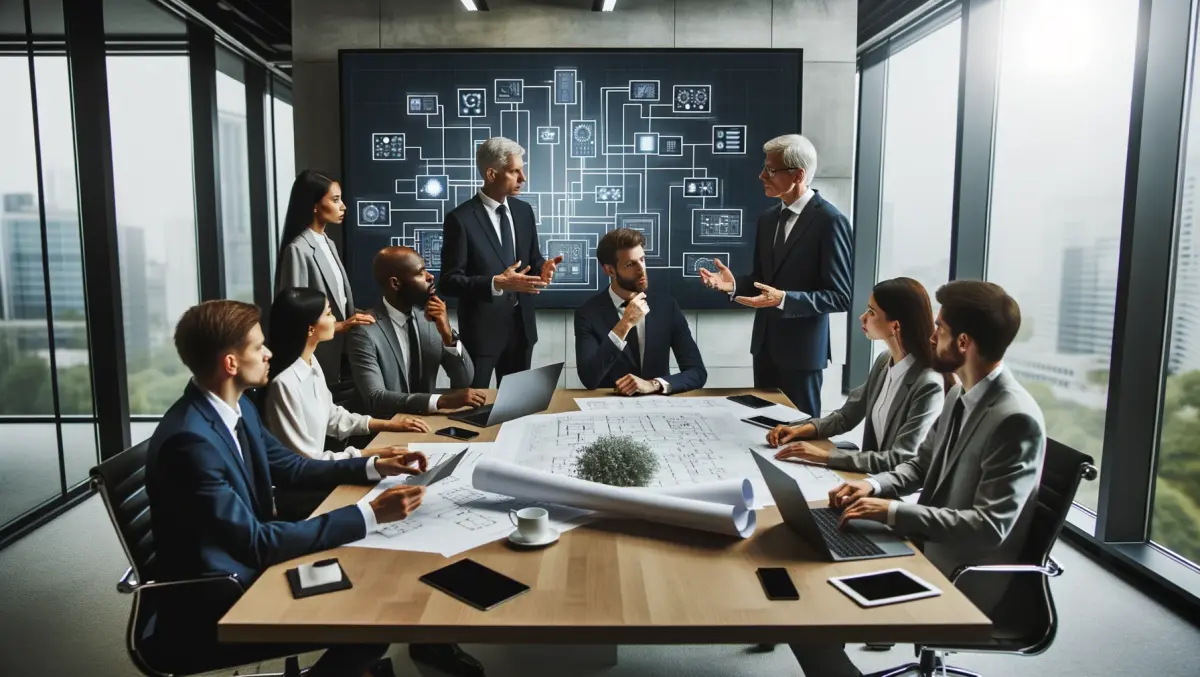 News: iCloud email addresses, Thunderbolt display issues, Skype updated, and more!
By Benny Ling,
18 Jul 2012
FYI, this story is more than a year old
Before iCloud, there was a service called MobileMe that had email addresses that ended in @me.com. Before that, there was .Mac that had email addresses that ended in @mac.com — so it's only fitting, that with iCloud, there are email addresses that end in @icloud.com. The third beta of iOS 6 has seen Apple rollout these new email addresses to new iCloud users, but users of the previous emails shouldn't worry: your old email addresses will still work, just like they continued to when MobileMe was rolled out. An issue has surfaced with the Thunderbolt display when connected to a MacBook Air, with users reporting strange audio issues such as hissing, static, and distortion when the two devices are connected via Thunderbolt. The problem is by no means widespread and doesn't happen straight away, usually presenting itself after a period of time. An updated version of Skype has been released, which resolves a bug that shared instant messages with other users on their contacts list unintentionally. A similar release has been rolled out to other platforms, so the bug wasn't confined to just Mac machines. Apple is continuing their push for more land, with a US $304 million land purchase in Austin, Texas for the purpose of a new campus. 9to5Mac has more details.