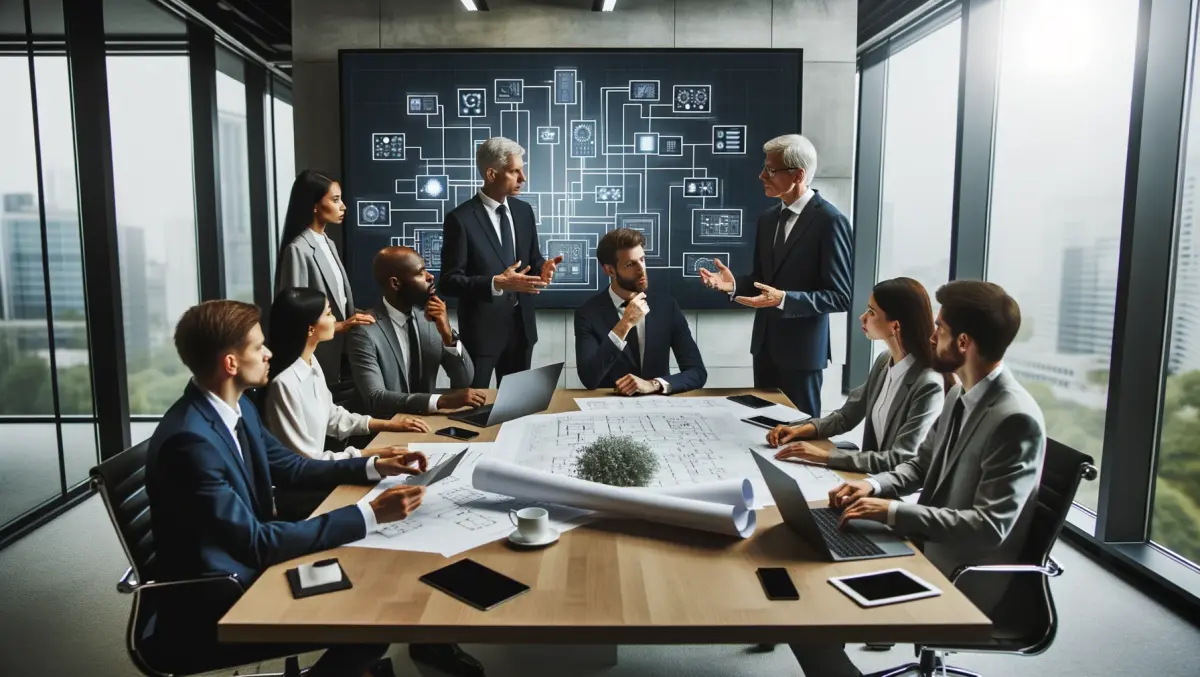 News: inside the Retina display, Apple and Liquidmetal, Thunderbolt Ethernet adaptor, and more!
By Benny Ling,
19 Jun 2012
FYI, this story is more than a year old
IFixit may have made their thoughts known about the apparent repairability of the MacBook Pro (or more accurately, lack thereof), but when it comes to taking apart things, no one does it better. They've now taken apart the Retina display found in the latest MacBook Pro, and they say it's an engineering marvel: the entire LCD is essentially the entire display assembly. There's no front glass, and just about the only downside is the fact that the entire display assembly has to be replaced should something go wrong with any component inside. Apple and Liquidmetal technologies have extended their intellectual property agreement until 2014. Of course, we haven't seen any products featuring extensive Liquidmetal technology as yet, but at a guess that's more of a comment on the maturity of the technology rather than anything else. What's more, it's a pretty safe bet that Apple believe in Liquidmetal to deliver something amazing when it gets up to speed.
Apple has re-released the Thunderbolt to Gigabit Ethernet adapter update, giving machines without an Ethernet port one that attaches to a free Thunderbolt port. Thunderbolt Software Update 1.2.1 is now available through Software Update for compatible machines.
Speaking of Retina displays, the new MacBook Pro with Retina display doesn't give you the option to run the OS at the panel's native, 2880x1800 resolution. OS X Daily shows you how you can make those pixels work for you.