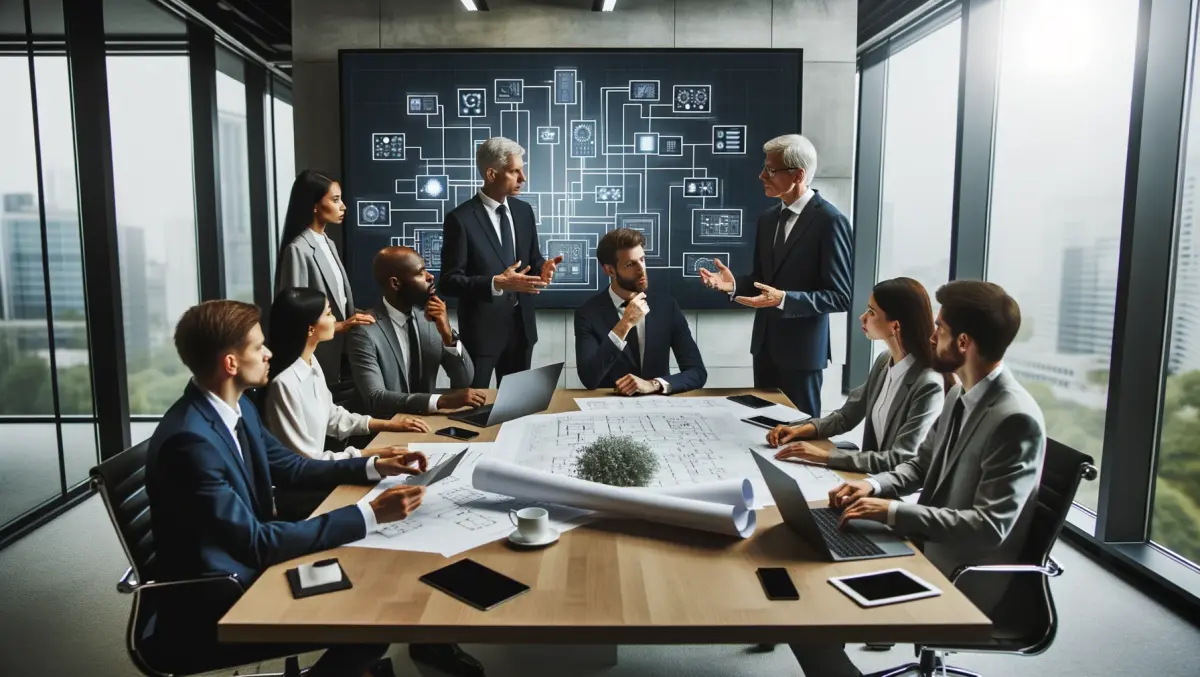 News: Mountain Lion features, Up-to-Date Program, AppleCare Reps, and more!
By Benny Ling,
23 Jul 2012
FYI, this story is more than a year old
AppleInsider has a great series you should definitely be reading on a few of the apps and features included as a part of Mountain Lion, and their latest installment talks about how Calendar and the new Reminders app now offer a smart search feature and location-based alerts. Apple started adding location-based features to Macs and OS X before Mountain Lion, and it's great to see them continue that trend with OS X apps. Of course, if you've just bought a new Mac from Apple or any authorised reseller on or after June 11, you're eligible for a free copy of Mountain Lion when it's released thanks to Apple's Up-to-Date program for OS X. As the Apple website states, once Mountain Lion becomes available to the public you'll have 30 days to request your free copy of the latest big cat.
Also on Mountain Lion news this morning is the fact Apple's latest OS has been distributed to AppleCare Representatives, ahead of the public launch. Speculation says this means the official launch can't be that much further away, and there's not that much of July to go.
ZEVO was the team behind the ZFS on OS X project, but they were recently acquired by GreenBytes, an enterprise storage vendor, according to TUAW. There's little on the GreenBytes website to suggest they've had any involvement with OS X in the past, but maybe this is their foray into the world of OS X.