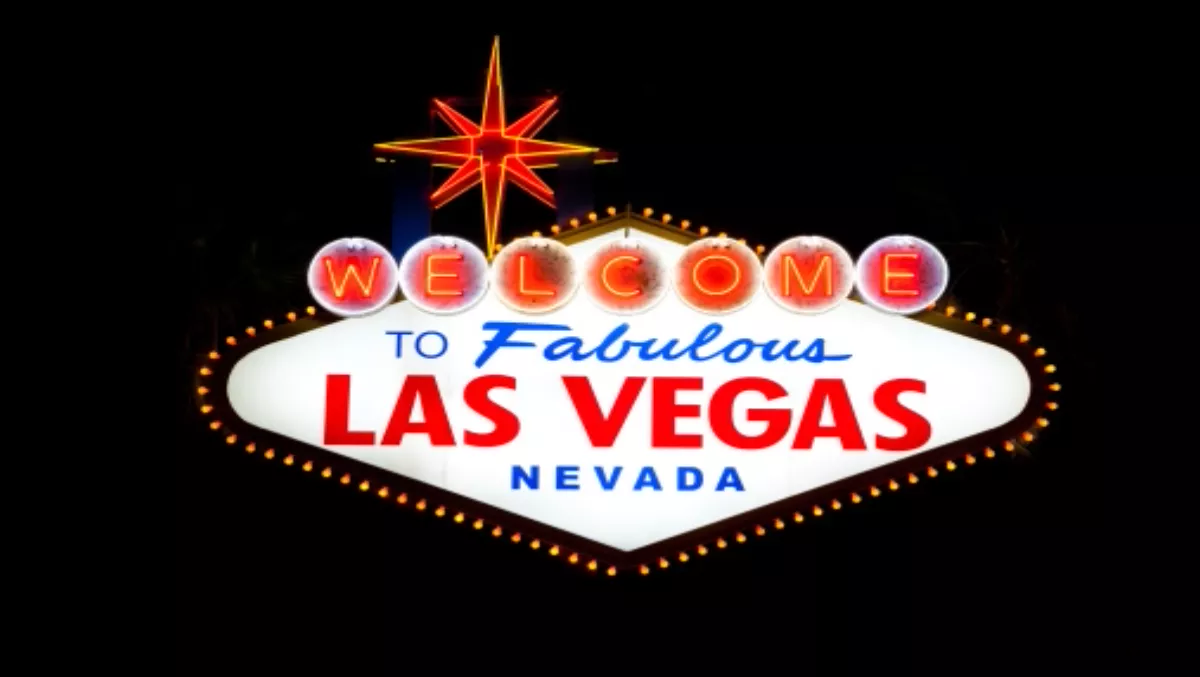 No bluffs in sight as casinos ban Google Glass
Fri 7 Jun 13
FYI, this story is more than a year old
A host of American states have banned Google Glass from entering casinos, for fears the new gadget may be used for cheating.
Fresh after Google banned x-rated app "Tits & Glass" from the device, the internet search engine is now on the receiving end of a ban - stretching East coast to West coast across the country.
In a memo to the twelve casinos and bars in New Jersey's Atlantic City, gaming regulators warned casinos of the dangers of Google Glass.
"If these eyeglasses were worn during a poker game, they could be used to broadcast a patron's hand to a confederate or otherwise be used in a collusive manner," wrote David Rebuck, the division's director.
"Even if the glasses had not been used for cheating ... their presence at a gaming table would lead to the perception that something untoward could be occurring, thereby undermining public confidence in the integrity of gaming."
And with Las Vegas, Pennsylvania, Ohio and Connecticut also adopting similar policies, Google released a statement yesterday following the decision.
"We are thinking very carefully about how we design Glass because new technology always raises new issues.
"Glass Explorer will ensure that our users become active participants in shaping the future of this technology."
In the biggest blow for Google, a spokesman for Caesars Entertainment and MGM Resorts in Las Vegas said guests will not be allowed to wear the glasses while playing the tables.
"Gaming regulations prohibit the use of computers or recording devices while gambling, so guests can't wear Google Glass while they're gambling.
"The devices will also not be able to be used in showrooms."
Should Google Glass be banned from casinos? Tell us your thoughts below