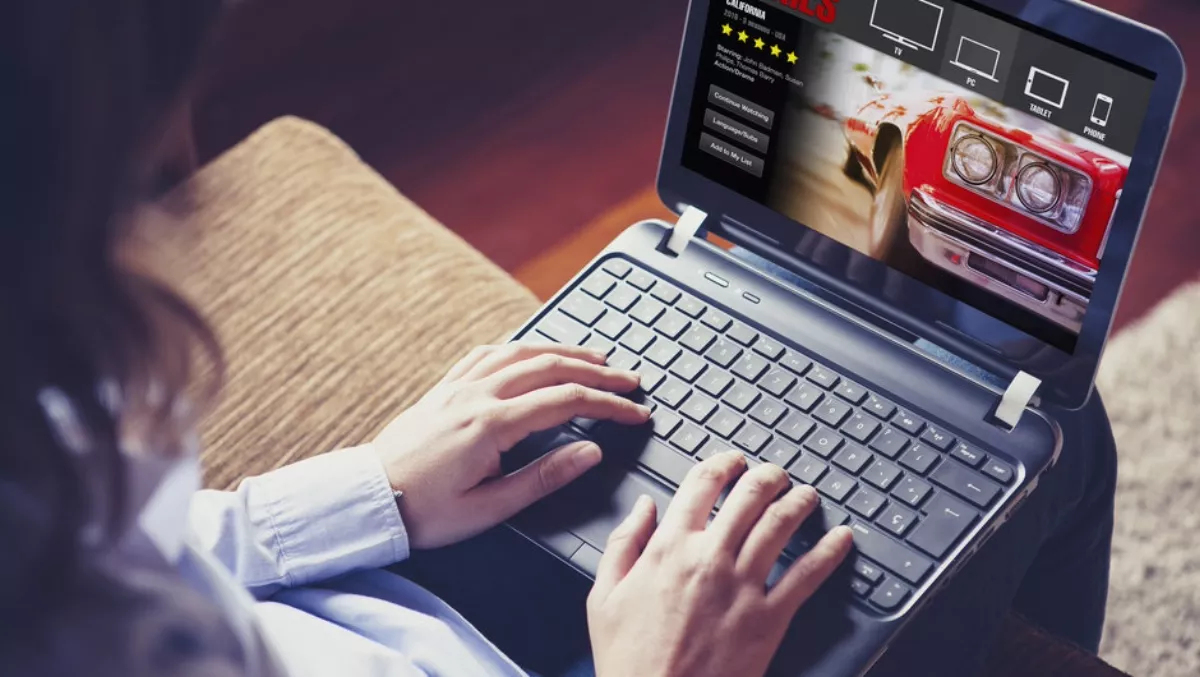 No broadband caps please, we're Kiwis
FYI, this story is more than a year old
Kiwis are opting for more uncapped broadband plans as their appetite for streaming TV gets stronger than ever – in fact more than 70% of all broadband services used in New Zealand are now free from caps.
Canstar Blue's Broadband Customer Satisfaction Survey showed that 48% of the 1814 polled Kiwis now use TV streaming services – that's more than double the number of paid subscribers in 2017.
A fifth (21%) of those surveyed said they would rather spend less on groceries than lose their broadband. Meanwhile, it seems that uncapped data plans are essential to those who can't keep track of their data use (48% don't have a clue how much data they use each month).
But not all broadband services are created equal and it's important consumers get the best broadband plan for their needs, warns Canstar New Zealand general manager Jose George.
''The price and type of broadband service differs widely and it's important to understand what you're getting and make sure it suits your home activities not just now, but in a year's time. You should also bear in mind that not all broadband services are available in all regions," he explains.
"Plans without a data cap may be slightly more expensive on the surface, but you won't incur any extra charges if you stream that extra movie or your Skype call runs over time."
Before you choose a broadband contract, George adds that it's important to read your broadband contract and understand what could happen if you break that contract.
''And make sure you understand the consequences of breaking a contract before you enter into it. If you're not sure where you'll be from one year to the next, consider a contract-free plan,'' says George.
Recent research from Streaming Observer found that Netflix, undoubtedly one of the kings of video streaming, now has more than 139 million users worldwide. Those users stream almost 165 million hours of content every day.
Each Netflix stream uses about 1-7 gigabytes of content per hour of content streamed, so it's not hard to see why uncapped plans are so popular. Over the course of a year, Netflix users stream about 180.5 billion gigabytes of data.
The Canstar Blue survey also looked at Kiwis' concerns when it comes to the online world. According to the survey, almost half of respondents (42%) are concerned that children may access unsuitable content far too easily.
Other facts and figures:
48% of respondents currently subscribe to a paid video streaming service (32% in 2018 versus 23% in 2017)
21% of respondents would rather spend less on groceries than lose their broadband
42% worry that children can access unsuitable content too easily on the Internet (37% in 2018 versus 36% in 2017)
24% of respondents spend more time socialising online than in person
35% of respondents use their personal social media at work
48% of respondents have no idea how much data they use each month
19% of respondents have used an online dating website (13% in 2018 versus 15% in 2017).
Related stories
Top stories