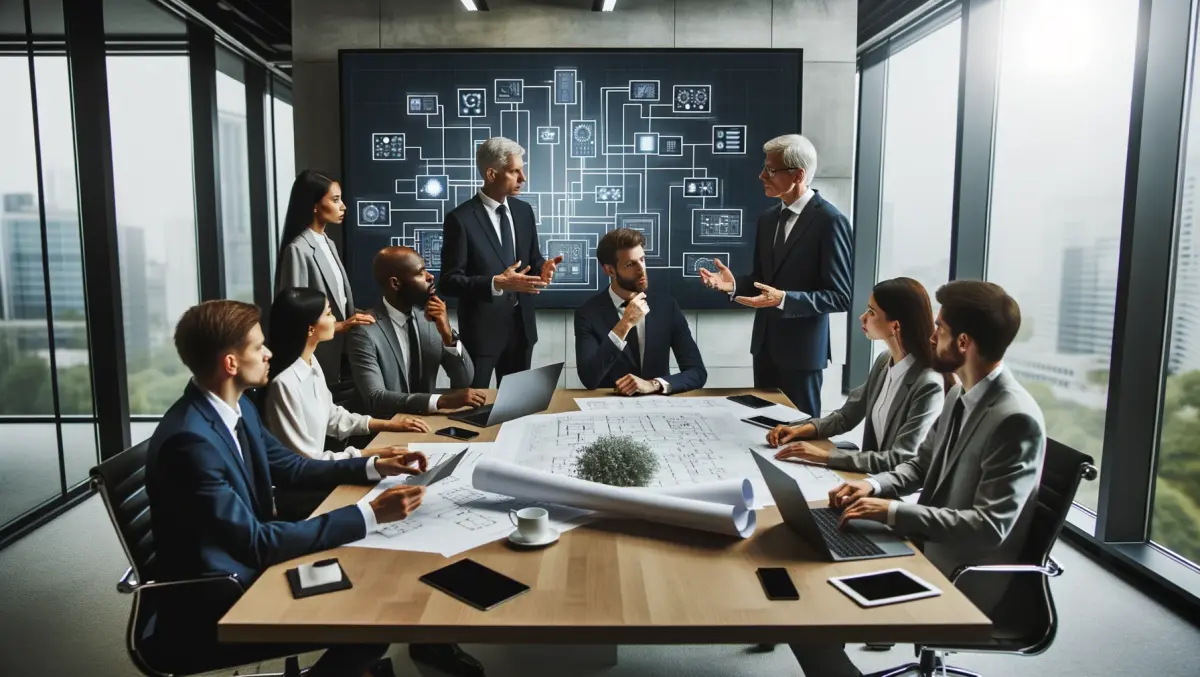 No DVDs or Blu-Ray for Wii U?
By Chris Leggett,
16 Jun 2011
FYI, this story is more than a year old
Kotaku is reporting that the shiny new Wii U console, announced with so much fanfare at last week's E3, won't offer DVD or Blu-Ray capability.
"According to the Nintendo honcho [Satoru Iwata], 'The reason for that is that we feel that enough people already have devices that are capable of playing DVDs and Blu-ray, such that it didn't warrant the cost involved to build that functionality into the Wii U console because of the patents related to those technologies.'"
However, as
Mashable
pointed out, with a "hyperactive Wii hacking community", someone's bound to figure out a way around that.