14 Feb 2013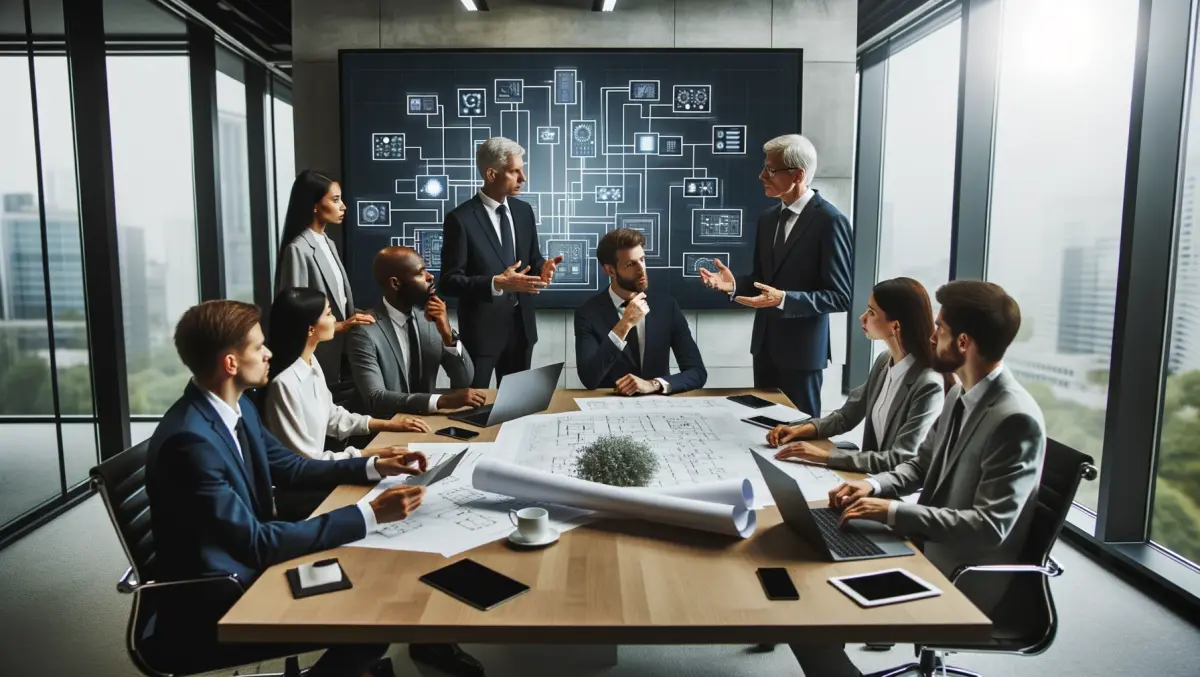 No hope for next-gen consoles?
By Brendan Kelly
One Kiwi developer has allegedly posted on an online forum his opinions that the next-generation of consoles are doomed to failure.
Mario Wynands, developer and founder of Wellington-based Sidhe Studios, posted his thoughts on NeoGaf, according to a report from nowgamer.com.
In this post he claimed next-gen consoles such as the PS4, Xbox 720 and Wii U would fail because the "infrastructure for retail sales" is no longer strong enough to sustain consoles as the companies behind them "control content and prices too much".
"My general opinion is this next console generation is going to fail," he said.
"The infrastructure for retail sales is crumbling, console platform manufacturers are still wanting to control content and prices too much, and the shift to other platforms (of consumers and dev support) in the meantime has been significant (my reasoning is more nuanced, but those are the big ticket items)."
He also gave his opinion on the Wii U, arguing the platform is in for a rough ride.
"At DICE, nobody has been talking about the new Wii U projects they have started, only the Wii U projects that have just been cancelled. Platform is in serious trouble."
Although the legitimacy of the quotes is not yet certain – check out the NeoGaf forum here – it does seem like a lot of effort to go to just to pretend to be a game developer from New Zealand.
Whether or not Mr Wynands' opinions might be influenced by the fact Sidhe Studios has recently moved away from developing from consoles and begun to focus on mobile gaming – or maybe they're simply acting on what they believe to be true.