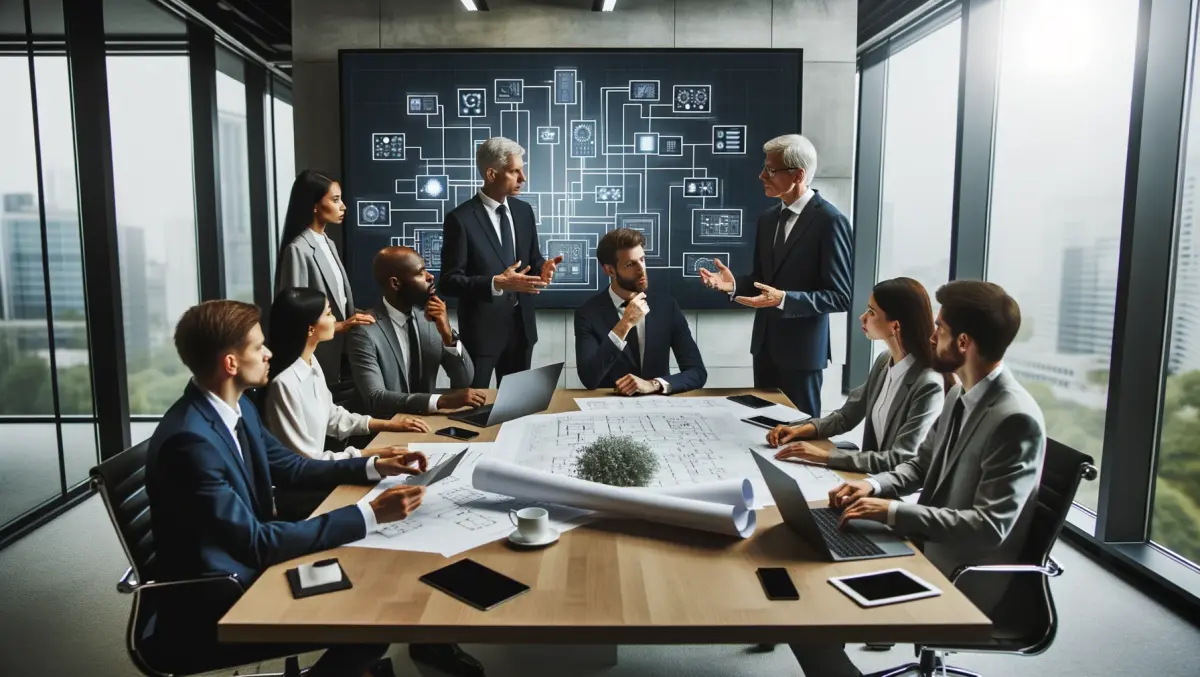 NPD: StarCraft II blitzes US sales charts
Fri 13 Aug 2010
FYI, this story is more than a year old
Market analysis company NPD Group's July 2010 US video game sales figures have just been released, with the recently released StarCraft II unsurprisingly dominating proceedings.
"While video game retail sales show a very slight decline versus last July, we have to consider the success of StarCraft II this month, which helped the PC games category to realise a 103% increase in dollars over last July," said NPD analyst Anita Frazier.
StarCraft II, a PC-only title, has reportedly sold in excess of 721,000 units at retail since its release on July 27th . To put this in perspective, the next top seller NCAA Football 11 - a multi-platform title - sold 629,000 units over the same period. This was followed by LEGO Harry Potter, which sold 401,000 across all platforms.
Also of note from the NPD figures is that both the PS3 and Xbox 360 saw a significant increase in hardware sales over the same period last year. "In fact, Xbox 360 was the top-selling hardware platform for the month, driven by sales of the new slim format SKU. It's the first time since September '07 (Halo 3 launch) that the 360 was the top-selling hardware platform," said Frazier.