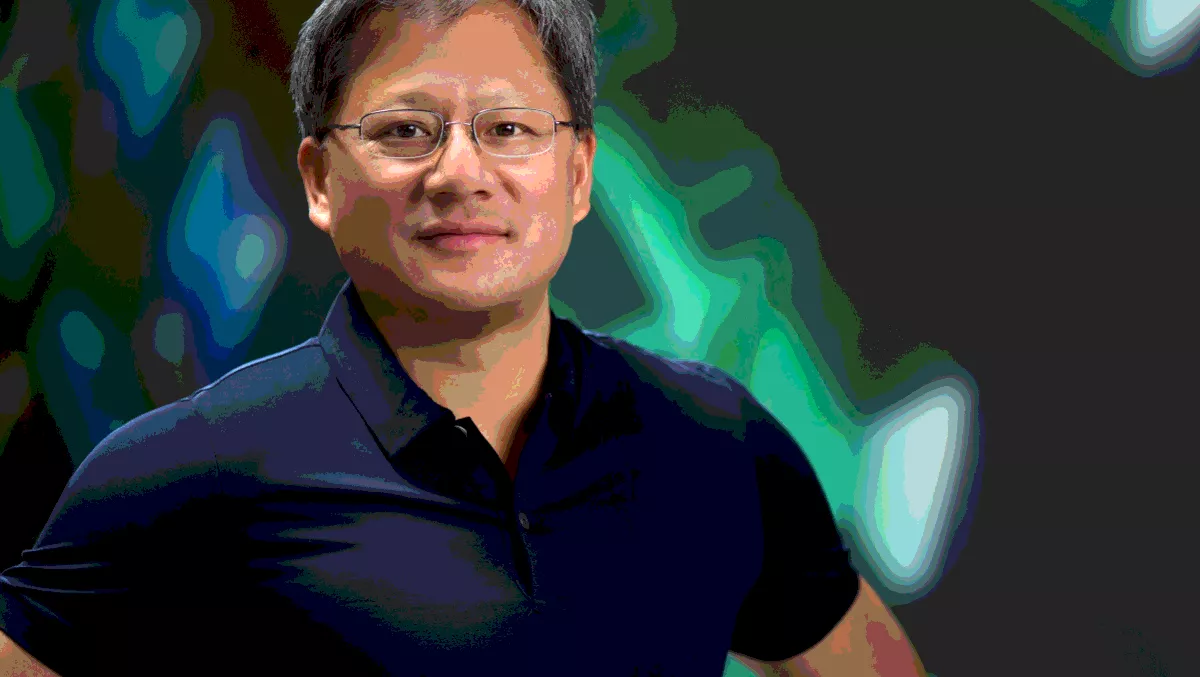 NVIDIA launches GeForce GTX 16 Series SUPER GPUs
FYI, this story is more than a year old
NVIDIA has launched its newest GeForce GTX SUPER series family members today – the GeForce GTX 1660 SUPER and the GeForce 1650 SUPER.
The new GPUs are designed to deliver up to 50% more performance compared to the original GTX 16 series. They can also deliver up to twice the performance of prior-generation GTX 10-series GPUs.
Both GPUs use new superfast GDDR6 memory running at 14 Gbps and 12 Gbps, respectively, and have boost clocks of almost 1.8 GHz, which can be easily overclocked for even more performance.
"The GTX 16 SUPER Series takes advantage of many of Turing's modern architecture innovations, including concurrent floating point and integer operations, a unified cache architecture and turbocharged performance using adaptive shading technology," NVIDIA says.
NVIDIA says the GTX 16 SUPER Series is also designed for gamers who like to stream on platforms like Twitch and Mixer. They feature the latest Turing Encoder (NVENC), which enables professional-level image quality and maximum game performance.
With support from top streaming applications like Open Broadcaster Software and XSplit, GeForce users can benefit from new and improved NVENC integrations, making it easier than ever to start streaming their gameplay.
Additionally, NVIDIA has launched a new Game Ready Driver. The new NVIDIA Game Ready Driver features an improved image-sharpening filter to support DirectX 9, 11, and 12 games.
The adjustable sharpening sliders and per-game profiles allow gamers to custom-tailor sharpness levels for each individual game.
What's more, NVIDIA Ultra Low Latency (NULL) mode now supports G-SYNC variable rate technology support, so gamers can enjoy the tear-free visuals provided by G-SYNC, along with the benefit of quick response time that lower latency provides in games. Gamers no longer have to choose between a responsive or tear-free gaming experience with the latest Game Ready Drivers and a G-SYNC display, they can have both.
This new driver adds seven monitors to the list of more than 50 G-SYNC Compatible Displays, including:
Acer CG437K P
Acer VG272U P
Acer VG272X
AOC 27G2G4
ASUS XG279Q
Dell AW2720HF
Lenovo Y27Q-20
GeForce Experience has added ReShade filters, too. ReShade benefits from a vibrant modding community that creates amazing post-processing shaders for PC gaming. With this latest Game Ready Driver and GeForce Experience update, GeForce gamers can tap into hundreds of ReShade filters and easily apply them in their favourite games using Freestyle or Ansel.
Game Ready Drivers are available on or before launch day for most major titles and are tuned for the best performance and flawless gameplay. All NVIDIA Game Ready Drivers are Microsoft WHQL-certified.
Related stories
Top stories