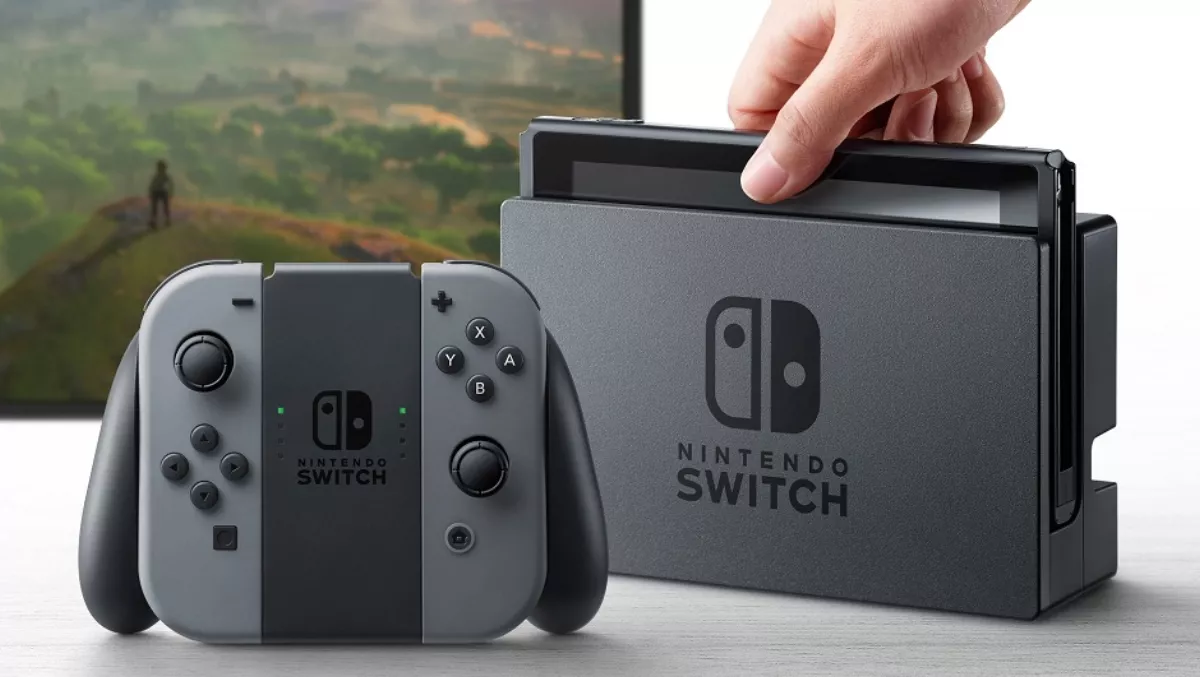 The NX is now known as the Nintendo Switch console
By Damian Seeto,
21 Oct 2016
FYI, this story is more than a year old
A brand new console has been revealed today in the form of Nintendo Switch. It will be a hybrid device as it's both a home and portable console. Nintendo revealed the first look of the Switch via a new trailer. You can choose to leave the Switch underneath your TV and play it like a home console. Alternatively, the controller can break up and you can use a tablet monitor in order to play it like a portable device. All games are compatible to play both at home or outside. The console also promotes multiplayer gaming for a variety of play styles. There's been nothing quite like it to date. The Nintendo Switch won't have a short list of games either. A New Mario title is on the way and Nintendo has partnered with the likes of Square Enix, Bethesda, Activision and many more publishers. There's no news yet about the specs or pricing. All we know right now is that it will be out worldwide in March 2017.