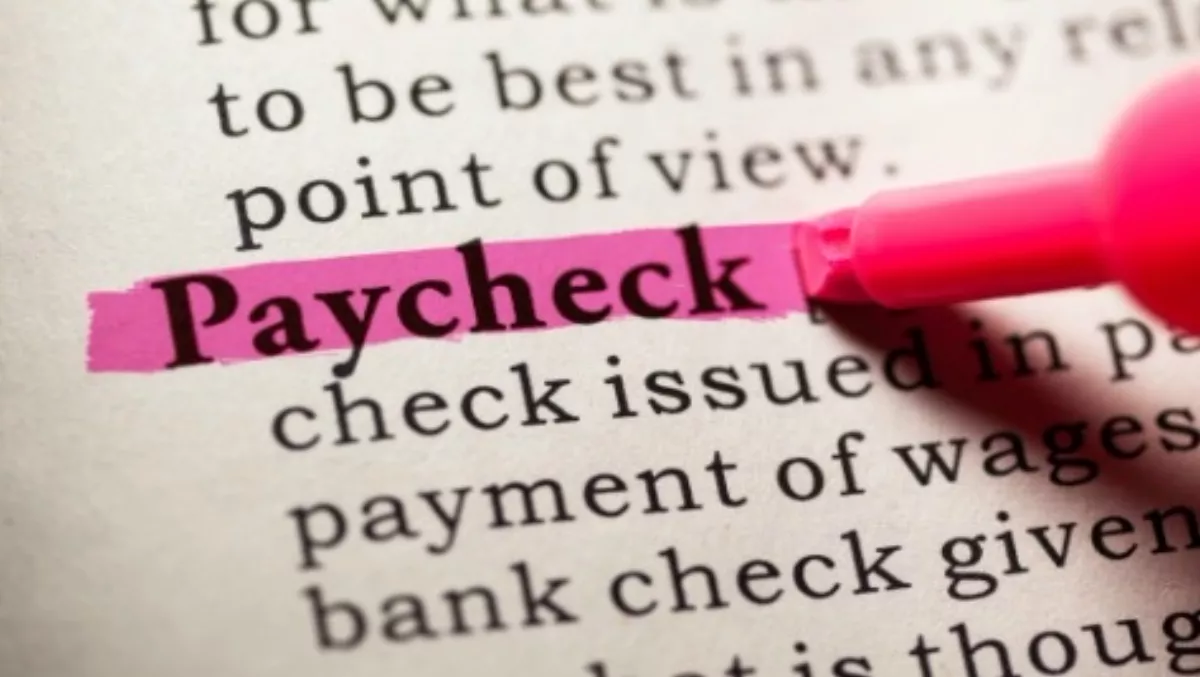 NZ First to Novopay minister: Sort it out
By Shannon Williams,
Tue 20 Jan 2015
FYI, this story is more than a year old
Last week Steven Joyce announced he was encouraged by the latest figures from Novopay that showed the error rate for payroll is continuing to reduce. His praise was met with some criticism as many teachers and support staff are continuing to be unpaid.
New Zealand First deputy leader Tracey Martin has said today she is 'astonished' the Minister Responsible for Novopay is trumpeting the latest payroll error rate as a step forward.
"The bottom line is Minister Joyce, that years after the introduction of the botched payroll system and despite a Crown agency taking over its operation, it still doesn't work," she says.
"What's more, principals say it's not the straight-forward system they were promised."
"Last year, the Post-Primary Teachers Association dealt with more than 100 cases before the Employment Relations Authority. While they were settled without having to go to a hearing, it's a lot of stress for those involved," Martin says.
"Each payroll continues to be a nervous time for school staff, who just want to be paid what they're owed, when it's due and with no errors at all."
Martin says "the minister claimed this year's end of year pay period was a significant improvement compared to this time last year. However, the Briefing to the Minister in September 2014 clearly identifies that the system is still not fit for purpose and that errors resulting in overpayment on tax, superannuation and payroll deductions are yet to be resolved."
She adds, "New Zealand First is setting a challenge to the Minister … make 2015 the year the nightmare that is Novopay is sorted out once and for all".