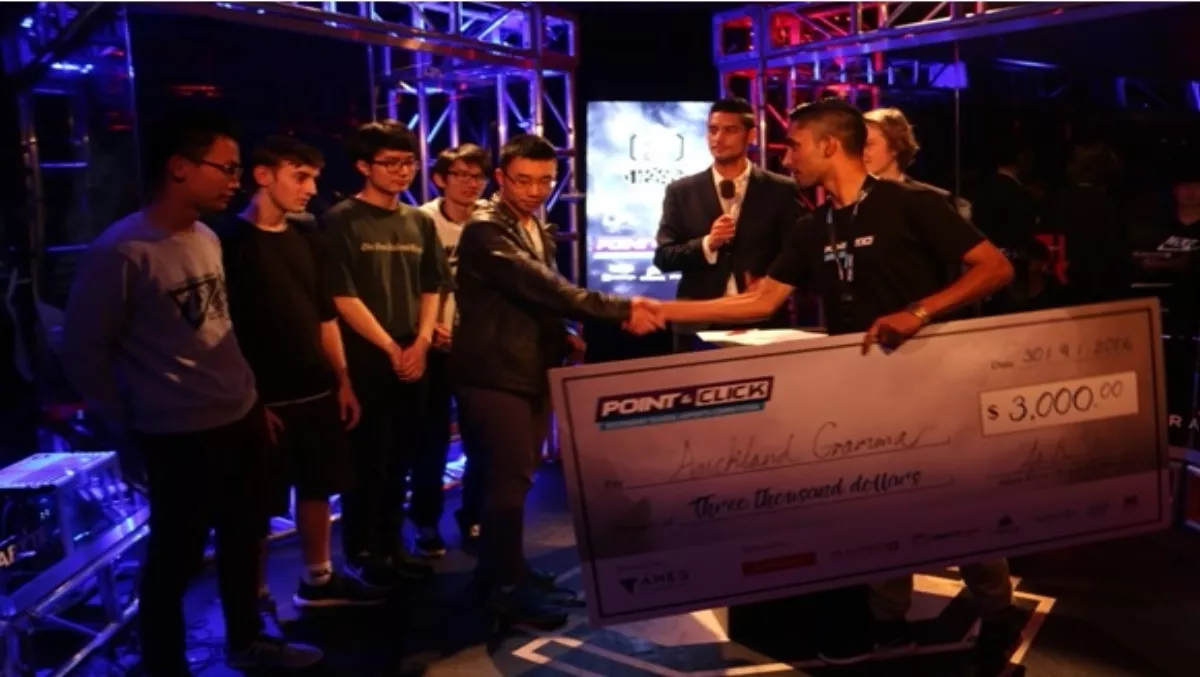 NZ League of Legends high school eSports competition is a success
Thu, 6th Oct 2016
FYI, this story is more than a year old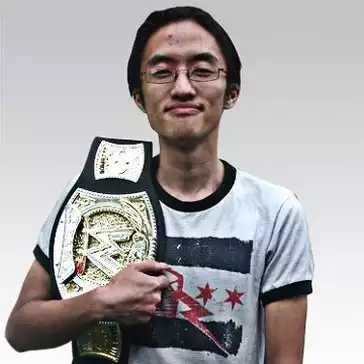 By Damian Seeto, Gaming Contributor
It wasn't too long ago that you couldn't earn money playing video games as a sport. Well the first high school competition happened in NZ and it was a success. The event was called "Point and Click" and it was an eSports competition where secondary school teams in Auckland battled it out to see who was the best at League of Legends. Over 230 players from 46 teams participated in a 5v5 battle of League of Legends. The event was held on September 29th and September 30th during the school holidays at AMES IT. The Grand Final took place NZGC's Hexedome in Parnell which is the country's first eSports venue. I actually got to see some of the action unfold myself and the competition was a laid back, but competitive affair. Many of the competitors were fed a lot of pizza during the event. Sadly my old high school of Mount Roskill Grammar got beaten pretty early in the competition. The winning team/school of the tournament was Freetyler1 from Auckland Grammar. They beat out Evy Will Carry from Macleans College to win a cool prize of $3000. They also got a few prizes from the sponsors that made the event possible in the first place. Freetyler1 will have to play in the NZGC grand final against Manurewa High School on October 12th. You can check out the action yourself via Twitch by clicking here. Marketing Manager of AMES- The Institute of IT, Nabeel Dada, is delighted by the support of the event.
"Our vision for Point - Click is to become the largest nationwide Secondary school eSPORTS Competition. We want to educate and support all attendees and high school students who are technically literate and enjoy following hardware and software trends in their passion for technology."
"Huge thanks to our sponsors Playtech, MightyApe, Plantronics and Corsair and our affiliate sponsors Intel, Logitech and Viewsonic, for adding credibility to the event; also a huge thank you to Letsplay.live for streaming the two days across their Twitch channel and hosting the final at the HEXADOME." concluded Dada. We can be sure that similar competitions will be held in the near future. If you want to be a pro gamer, just keep practising and maybe you can be good enough to compete and win some great prizes.