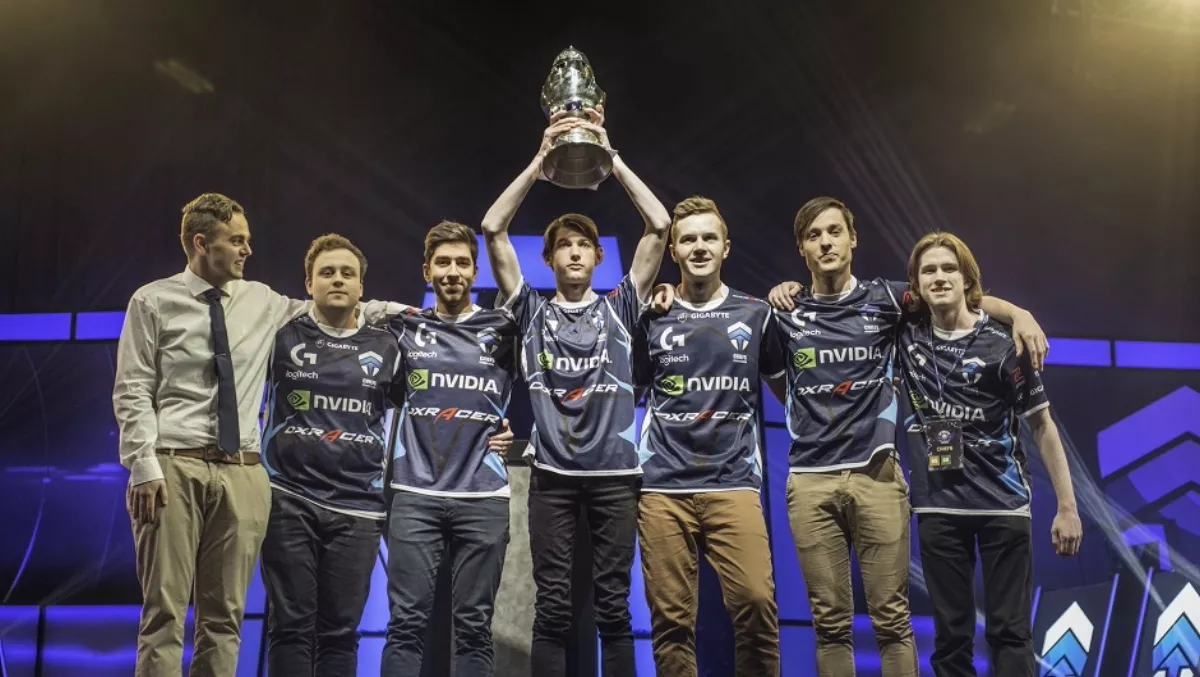 Oceania League of Legends champions crowned in Australia
By Damian Seeto,
Mon 15 Aug 2016
FYI, this story is more than a year old
The League of Legends tournament is now over for the Oceanic teams. The championships were held during the weekend in Australia. The event took place at the The Courier-Mail Piazza in Brisbane on Saturday night with the Chiefs being crowned as the champions of Oceania. This is the second year in a row that they have won. It was a clean sweep in the final as the Chiefs won 3-0 against their rivals Legacy. Thousands of fans watched the match live in person with many more tuning in via Twitch or at Hoyts cinemas in Oceania. "I think we really showed why we deserved to be the number one seed coming out of Oceania and this is probably the best opportunity that we've ever had to show on an international stage that we're more than capable to make it to Worlds," said Simon 'Swiffer' Papamarkos, Chiefs Captain.
The Chiefs will now represent Oceania at the International Wild Card Qualifiers (IWCQ) in Sao Paulo, Brazil. They have to face the likes of Brazil, Commonwealth of Independent States, Japan, Turkey, South East Asia and Latin America for a chance to move onto Worlds.